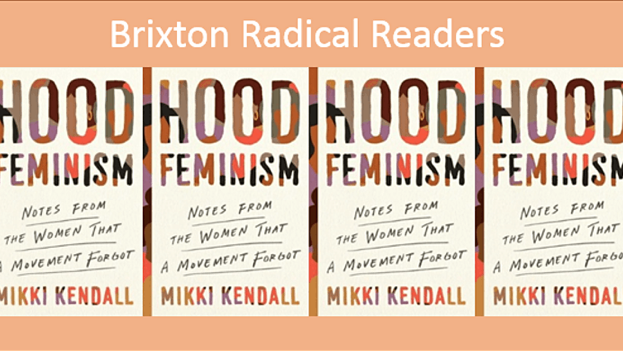 Mikki Kendall has established herself as an important voice in current feminist discourse, and Hood Feminism cements that place. With a compelling, forceful piece, Kendall has written the missive that feminists – especially white feminists – need to remember the racist history of who we are as a movement and to move forward with an intersectional and deliberately anti-racist focus and skillfully illuminates the many intersections of identity and shows us the beauty and power of anger.
For a copy of the book please contact the library on 020 7926 1056.
Details of online platform access will be sent out two days before the event.
More Lambeth Listings MORE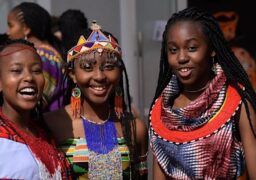 Lambeth
Saturday 9 December
The workshop aims to educate young people about their heritage which will help them develop a positive sense…