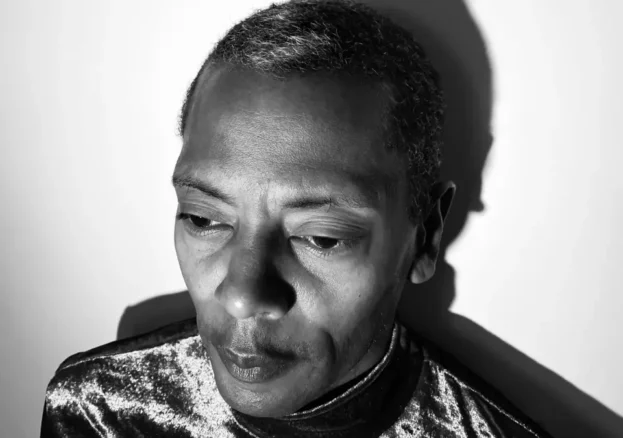 The figurehead of the Detroit techno scene brings his Afrofunk-electro-jazz ensemble, Tomorrow Comes The Harvest, to the Royal Festival Hall
He created the collective Underground Resistance alongside 'Mad' Mike Banks, and has remained a vital figure in the development of electronic music over more than 30 years.
He is deeply inhabited by science fiction, adopting its ideas, concepts, stories and aesthetics.
For him, space is an obsession, making his music almost a sonic science fiction. Conquering space, his music embodies the future while both respecting the past and remaining well into the present.
For Mills, the future is a powerful creative drive which explains the artist's ceaseless activity.
While he performs as a DJ all over the world, Mills' artistic career goes much further than simply techno music. For over a decade, he has transcended disciplines with a large number of collaborations in contemporary art.
Tomorrow Comes The Harvest is a stunning new live presentation from Mills, featuring an ensemble of super musicians weaving intricately textured music through waves of Afrofunk electro jazz with a beating heart of techno.
Presented in partnership with Fabric
More Lambeth Listings MORE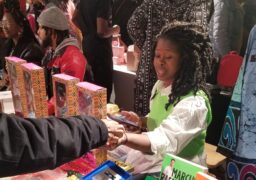 Brixton
Saturday 2 and Sunday 3 December
Join Black Culture Market for their exciting Winter event for Christmas. Black Culture Market is the destination to…