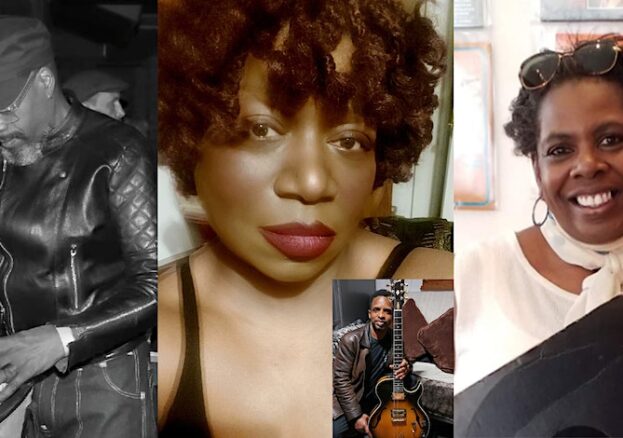 Black History Month Community Day at the library concludes with a fantastical musical journey
6pm – start the evening with DJ Fitzroy Facey, not only is he an awesome DJ, he is also co-founder of 'The Soul Survivors' magazine, aimed at the 1960s, 70s and 80s teenage Soul, Jazz, Funk generation. www.thesoulsurvivorsmagazine.co.uk
7pm – settle in for the amazing soul singer, Linda Muriel Afrosymphony (formerly: Incognito/Brand New Heavies) feat. Maurice Brown
8pm – round off the night with DJ Dubplate Pearl sharing her show 'Revival is Survival'
What are you going to do with all those records?" my sister asked me in 2009.
I replied, "they will come in handy one day"! Little did I know a few months later I would be asked to do the warm-up for friends at an event in Hammersmith and that my musical journey would begin. From buying 60s and 70s revival reggae to performing across the UK and in Europe, "Revival is Survival" charts the journey of 3 mature women becoming successful DJs in their own right in a male dominated industry.
A great night of music and music talk in the library for Black History month.
More Lambeth Listings MORE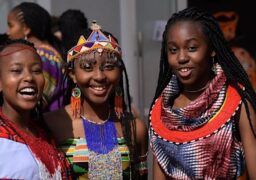 Lambeth
Saturday 9 December
The workshop aims to educate young people about their heritage which will help them develop a positive sense…