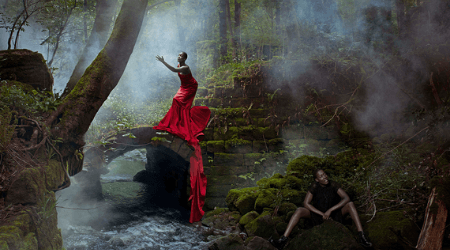 In their 30th anniversary production, Northern Broadsides bring their bold, refreshing style to Shakespeare's most musical and much-loved comedy for the very first time. 
In a stylish but stifling court, where the Duke is all powerful and brute strength is championed over basic human decency, the high-spirited Rosalind and devoted cousin Celia are no longer welcome. When they escape into the forest in disguise, they bump into the recent object of Rosalind's affection, Orlando, leading to an elaborate game of fluid identity where all the world's a stage and all the men and women merely players. 
As the seasons change in this magical place, normal roles dissolve and assumptions are turned on their head in this celebration of the transformative power of love and the natural world, featuring some of Shakespeare's most vivid characters and memorable poetry. With a cast of 12 fabulous Northern actors, Northern Broadsides take to the road once more in a production by Laurie Sansom which captures the sheer joy of live performance and the crazy power of love to change the world.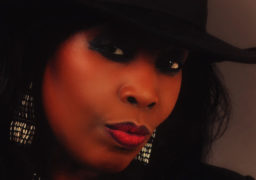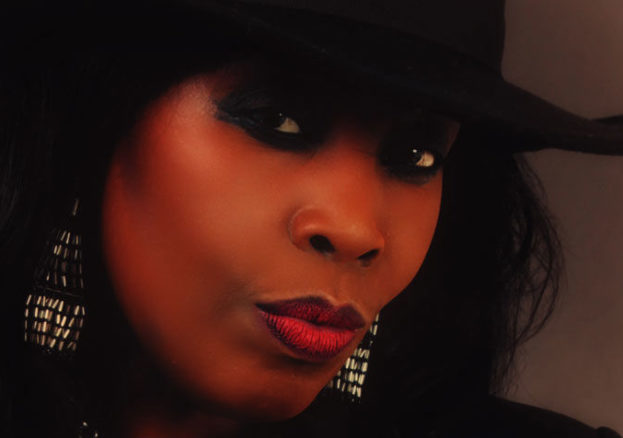 Leeds
Thursday 18th January
Ruby Turner is renowned for hits such as If You're Ready (Come Go With Me), I'd Rather Go Blind and the number…