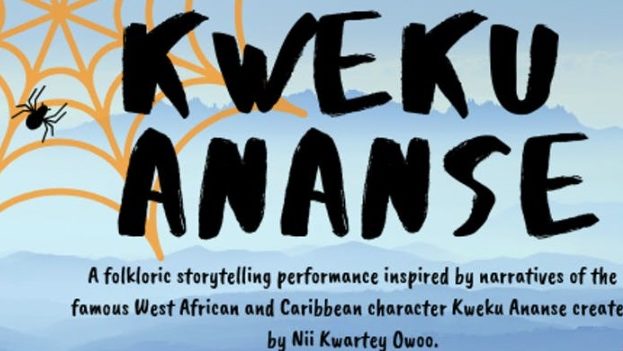 A folkloric storytelling performance inspired by narratives of the famous West African and Caribbean character Kweku Ananse by Nii Kwartey.
Kweku Ananse is a contemporary processional and stage dance choreographed by Nii Kwartey Owoo, which examines the folkloric stories and traditions that travelled with Kweku Ananse (the spider) from Ghana to America and Europe during the Trans Atlantic Slave Trade.
Kweku Ananse presents contemporary pressing issues of power shift, polytricks and humanity, through movements, sound, spoken word, imagery and symbolism, featuring artists Omari Swanson-Jeffers, Catrina Nisbett and Nana Asaase.
Drawing from traditions, ancestral practices and knowledge found across Africa and Nii's personal artistic journey, Kweku Ananse is an encounter that speaks to the trickster within us.
"The trickster is not God nor a god but you, your very own self"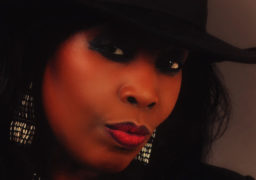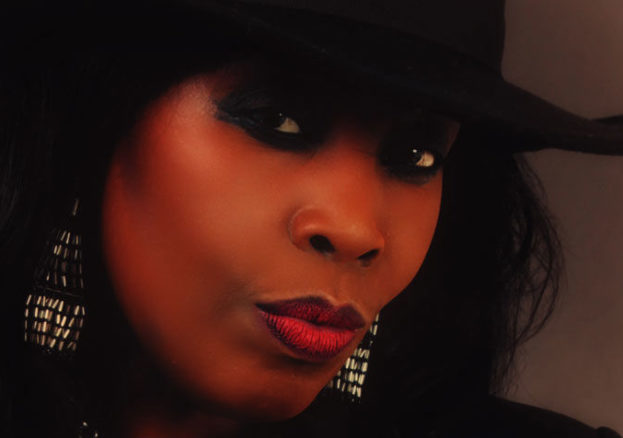 Leeds
Thursday 18th January
Ruby Turner is renowned for hits such as If You're Ready (Come Go With Me), I'd Rather Go Blind and the number…