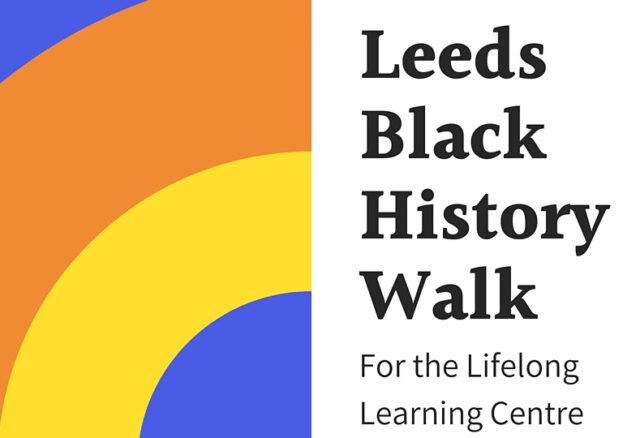 You are invited to attend a Leeds Black History Walk delivered by Heritage Corner for the Lifelong Learning Centre.
Please note: this event is for Lifelong Learning Centre Students only.
The Leeds Black History Walk was devised by Joe Williams in 2009 for the Leeds Bi-centenary Transformation Project – commemorating the abolition of the slave-trade Act of 1807, this was the legacy project of a 4 year programme of activities. After completing an MA in Arts & Representation at Leeds University, Joe started Heritage Corner in 2014. Heritage Corner delivers many engagement projects and education work, the Leeds Black History Walk being its flagship product.
The walk exposes many hidden narratives including those of ancient African Civilisations and key Black historical figures and showcases their direct connection to Leeds and Yorkshire. The walk guides us through key moments from history and how these link to significant locations around the campus of the University of Leeds.
To comply with covid regulations masks are mandatory on parts of the walk, unless medically exempt, and more information will be provided once you have registered for the event.
If you have any questions about attending the event please email Lisa Matera: L.M.Matera@leeds.ac.uk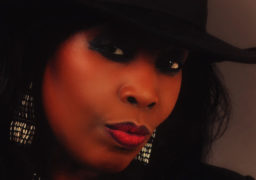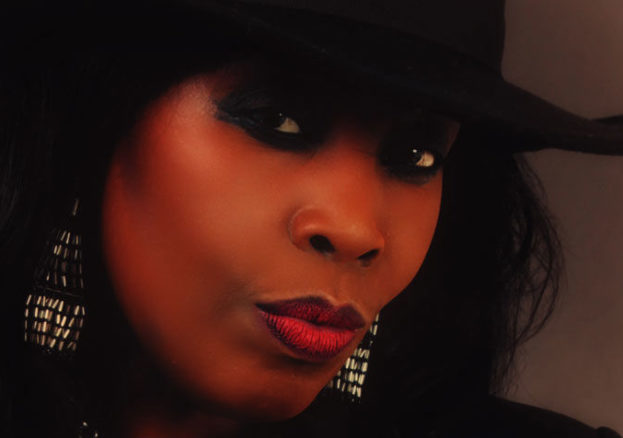 Leeds
Thursday 18th January
Ruby Turner is renowned for hits such as If You're Ready (Come Go With Me), I'd Rather Go Blind and the number…