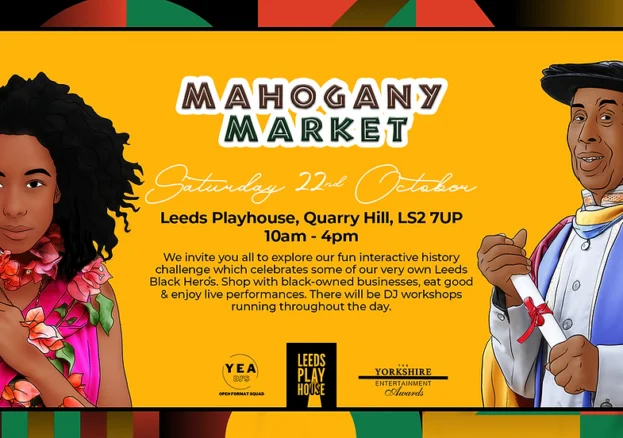 October as we should all know is Black History Month. This month we wanted to celebrate the resilience, determination & legacies of some of our Local Leeds community, as we often overlook the achievements of those closer to home when we talk about black history but also to honor those still with us who are making history during our lifetime.
Bring your families & friends along to Leeds Playhouse to enjoy flavoursome food including home-cooked cakes & bakes whilst you listen to the first Reggae Youth Choir led by GCF (Geraldine Connor foundation) creative associate Sheila Howarth.
Take part in our fun interactive history month challenge to win prizes &/or learn some new skills by taking part in a DJ workshop facilitated by Yorkshire Entertainment Awards.
As always we will have some of the best Black-owned businesses, Leeds has to offer, under one roof for a welcoming shopping experience like no other. Expect beautifully hand-crafted clothing & jewelry, Vegan Candles, African Inspired Crafts & Gifts, books, natural skincare, hot Caribbean food, traditional cakes & freshly prepared patties. So save the date & invite a friend to come along & enjoy the day with you.
Keep up to date with more event details by following us on social media
Instagram: @mahogany_market
Facebook: Mahogany Market
Twitter: Mahogany Market
As always Mahogany Market is free entry & good vibes!!!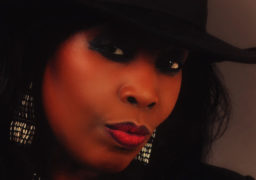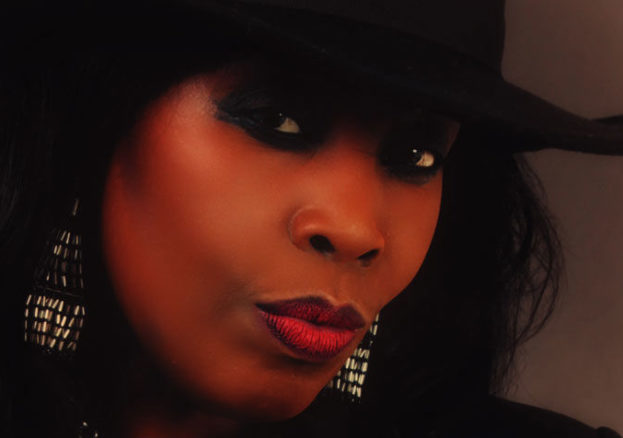 Leeds
Thursday 18th January
Ruby Turner is renowned for hits such as If You're Ready (Come Go With Me), I'd Rather Go Blind and the number…