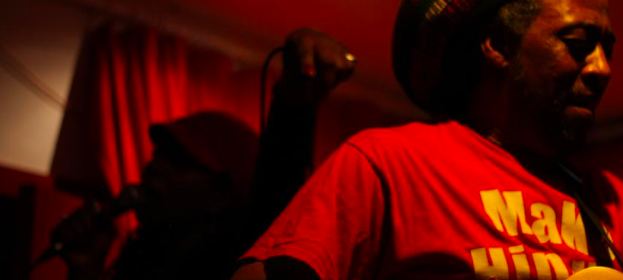 The mighty MOJAH return to Sela Bar on the last Thursday of the month.
Mojah are a Leeds based reggae band with a unique on stage presence.
For fans of pop, soul and rock classics and of course REGGAE!!
An energetic musical set up from some of the best musicians in Yorkshire are here to bring you the best in Roots reggae, pop, soul, r&b, blues and all that jazz.
Get ready to shake off your worries cause as Bob Marley said, every little ting is gonna be alright when Mojah are performing to and for you.
Open from 4pm
DJ's from 9.30pm
Music from 10pm
Drinking, dancing and fun til the early hours!
REWIND & COME AGAIN.
Thursday, 26 July. 2018 9:00 pm
Thursday, 23 August. 2018 9:00 pm
Thursday, 27 Sep. 2018 9:00 pm
Thursday, 25 Oct. 2018 9:00 pm
Thursday, 22 Nov. 2018 9:00 pm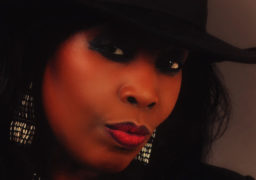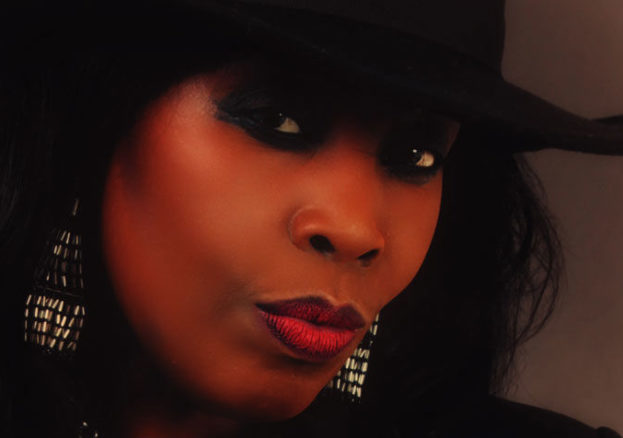 Leeds
Thursday 18th January
Ruby Turner is renowned for hits such as If You're Ready (Come Go With Me), I'd Rather Go Blind and the number…