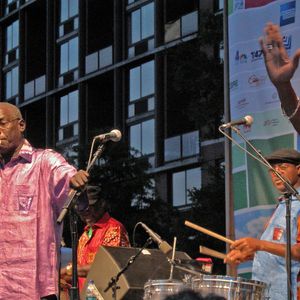 One of the Africas most iconic and influential bands Orchestra Baobab will be coming to London for one very special night this autumn.
Orchestra Baobab fuse Africo-Cuban jazz, with Congolese Rumba, 'Son Cubano' and Portuguese Creole. Formed in 1970 as the house band for Baobab Club in Dakar the band went on to become one of the dominant African bands in the 1970s. Recording 20 albums before breaking up in 1987. After the release of some of their music on CD by World Circuit records the band's popularity in the UK and Europe boomed promoting them to reform in 2001.
The band's popularity has been steadily rising since then as their spellbinding live shows have bought in new fans as well as keeping older ones hooked.
After a string of sold-out events including one at Barbican, we're expecting tickets to see this legendary band in one of the UK's finest venues to be snapped up fast. Please act fast to avoid missing out!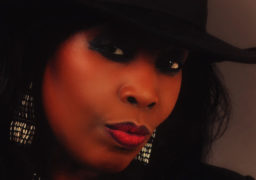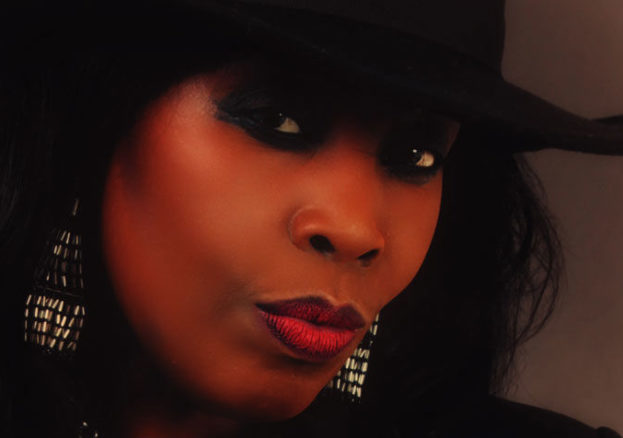 Leeds
Thursday 18th January
Ruby Turner is renowned for hits such as If You're Ready (Come Go With Me), I'd Rather Go Blind and the number…