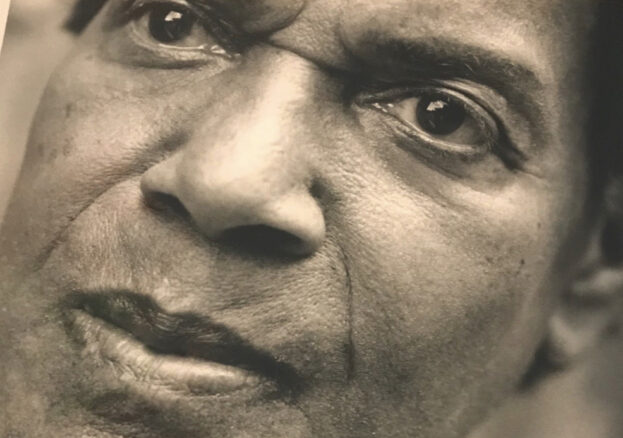 Jean-Léon Destiné (1918 – 2013) is known for his choreography that addresses Haiti's history of resistance again colonialism and slavery. Featuring archival materials, some of which have never been presented in public before, Jean- Destiné's rich and colourful career is brought to life Léon.
www.colonisationinreverse.co.uk
Colonisation in Reverse: Jean-Léon Destiné Exhibition is part of Let's Dance International Frontiers (LDIF), an annual international dance festival produced by Serendipity. The festival features performances, discussions, workshops and a conference exploring dance as a medium for positive change.
More Leicester Listings MORE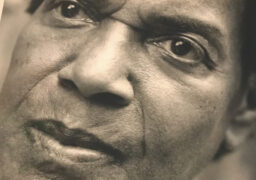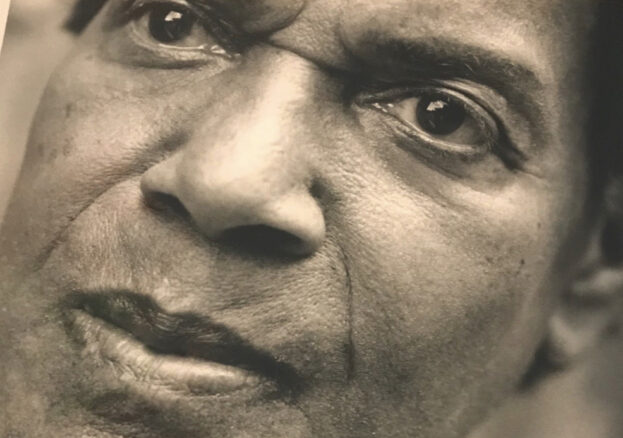 Leicester
Thursday 29 April – Saturday 8 May
Jean-Léon Destiné (1918 – 2013) is known for his choreography that addresses Haiti's history of resistance again colonialism…