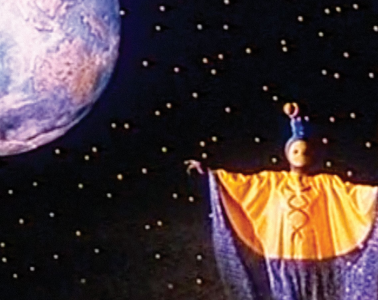 Presented by Serendipity Institute for Black Arts and Heritage and Phoenix
TIME AND JUDGEMENT
Dir: Menelik Shabazz, UK, English, 84 minutes, 1988
An overview of the African Liberation Movement over 400 hundred years, Time and Judgement narrates the tribulations and successes of
people from the African Diaspora, establishing a connection between biblical prophecy and the times we are living in. It features archival footage of Maurice Bishop, Walter Rodney, Jesse Jackson, Samora Machel, Haile Selassie of Ethiopia, Bob Marley, Marcus Garvey and others.
CATCH A FIRE
Dir: Menelik Shabazz, UK, English, 29 minutes, 1996
This award-winning documentary/drama tells the story of Jamaican Baptist minister Paul Bogle, leader of the Morant Bay Rebellion 1865. This rebellion had a major impact on attitudes to race and empire in Victorian Britain, still present today. Paul Bogle is immortalised in the lyrics of many reggae artists like Bob Marley, Third World and Burning Spear.
More Leicester Listings MORE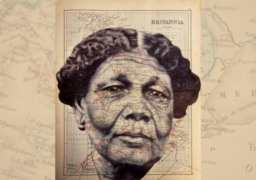 Leicester
Friday 20th October - Sunday 10th December
Habib Hajallie champions figures from ethnically diverse backgrounds that have been conspicuously omitted from traditional British portraiture, he…