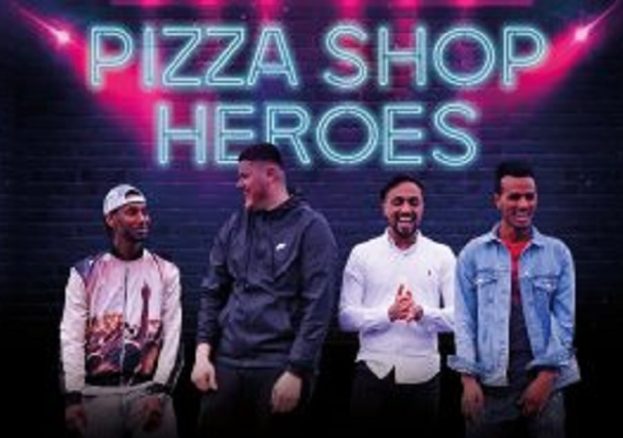 From one of the leading refugee theatre groups in the UK.
Four former child refugees from Eritrea, Afghanistan and Albania working your average shift in your average pizza shop take us on a journey across time and continents to show how extraordinary they are.
Having told their 'stories' to social workers and courts as part of their asylum claims, it's the desire to reclaim them that grounds Phosphoros Theatre's innovative work. From prisons in Libya and Greece, to conversations with absent mothers, to raising future sons, they shine a light on masculinity and forced migration. Powerful, funny, resistant, revealing; refugee actors take centre stage.
Age Recommendation 12+
Presented as part of Journeys Festival International, Leicester.
15 – 30 August | www.journeysfestival.com
After the 7:30pm performance, there will be a 15-minute Q&A with the Company.
More Leicester Listings MORE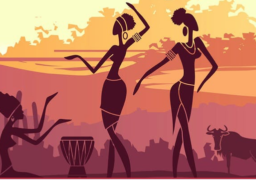 Leicester
Wed, 11 December 2019 16:00 – 18:00
The Africa Research Group is a new interdisciplinary initiative promoting culture, research, collaboration and scholarship in Africa About…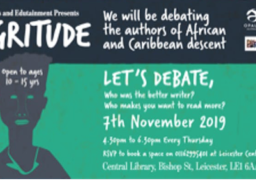 Leicester
DEC 12 Thu, 16:30 - 18:30
www.negritudedebate.org/ Opal22 Arts and Edutainment present Negritude, a fresh programme of debating events. Negritude examines and upholds the…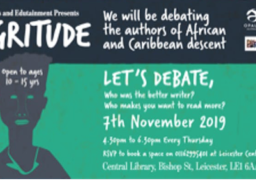 Leicester
DEC 26 Thu, 16:30 - 18:30
www.negritudedebate.org/ Opal22 Arts and Edutainment present Negritude, a fresh programme of debating events. Negritude examines and upholds the…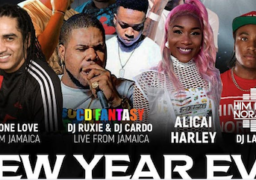 Leicester
Tue, 31 Dec 2019, 22:00 – Wed, 1 Jan 2020, 06:00
ALICAI HARLEY BIG ZEEKS PLUS SECRET GUEST Introducing Live & Direct From Kingston Jamaica, The Original, World Immortal…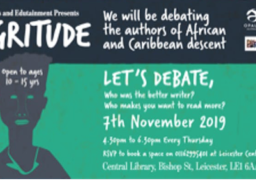 Leicester
JAN 23 Thu, 16:30 - 18:30 GMT
www.negritudedebate.org/ Opal22 Arts and Edutainment present Negritude, a fresh programme of debating events. Negritude examines and upholds the…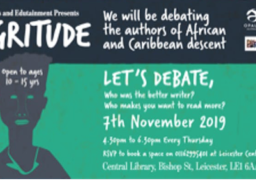 Leicester
FEB 20 Thu, 16:30 - 18:30
www.negritudedebate.org/ Opal22 Arts and Edutainment present Negritude, a fresh programme of debating events. Negritude examines and upholds the…