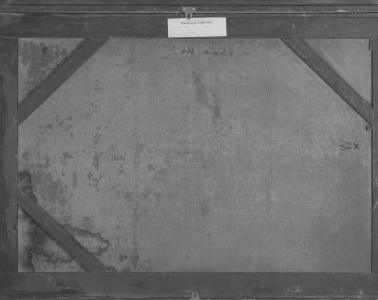 Join us as we investigate the origins of race, identity, and racial classification.
Using the Casta Paintings at Leicester Museum and Art Gallery which have not been on public display since 1853.
Casta paintings were used to categorise people based on the colour of their skin and their heritage. The Casta paintings were commissioned by the Colonial ruling classes and shipped back to Europe as highly valued artworks.
We want to reframe the narratives surrounding the Casta Paintings using your experiences, your knowledge and present the paintings to the public with a contemporary narrative, reflecting society today.
The workshop will be run by Opal22 Arts and Edutainment, limited places are available, so booking is essential.
More Leicester Listings MORE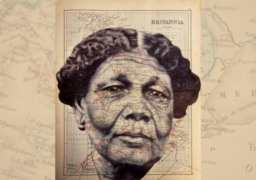 Leicester
Friday 20th October - Sunday 10th December
Habib Hajallie champions figures from ethnically diverse backgrounds that have been conspicuously omitted from traditional British portraiture, he…