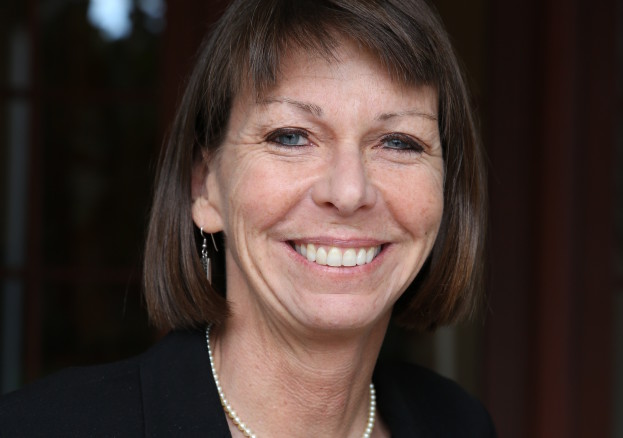 For 18 years, Liverpool John Moores University has invited some of the country's leading commentators to join staff, students and the people of Liverpool in discussing issues that matter to them in the Roscoe Lectures, using research, humour and political insight to explore current, engaging topics.
For the 132nd Roscoe Lecture, to commemorate Black History Month, Rebecca Tinsley will present Monsters and Angels: Is genocide part of human nature?
Journalist and human rights activist Rebecca has worked in nine African countries, and founded Waging Peace, a London-based group campaigning on Darfur, and Network for Africa, a charity working with survivors of genocide after the big aid agencies move elsewhere. Together with her husband Henry, she was asked by President and Mrs Carter to start the Carter Centre UK.
She was on the London Committee of Human Rights Watch for seven years, and has attended human rights trials in Turkey on their behalf. Rebecca completed a Law degree at the London School of Economics. She is a former BBC reporter, and she stood for election to the UK Parliament twice during the 1980s. Her articles have appeared in The Times, The Independent, The Telegraph, The Guardian, The New Statesman, The Santa Barbara News-Press and The Anniston Star.
She is on the advisory board of Bennington College, Vermont, and is a trustee of the Bosnian Support Fund. Her third novel, When The Stars Fall To Earth (LandMarc), is based on her interviews with the courageous survivors of the genocide in Darfur.
Attendance is free: please reserve your place via https://www.eventbrite.co.uk/e/rebecca-tinsley-tickets-18627158332
More Liverpool Listings MORE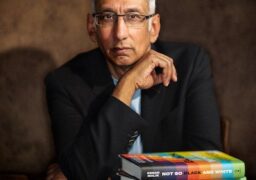 Liverpool
Wednesday 6 December
Writer and broadcaster Kenan Malik upends assumptions underlying today's debates around race, culture, whiteness and privilege by explaining…