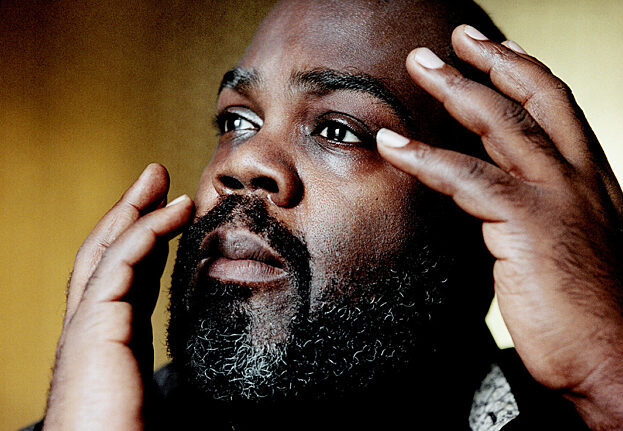 Just as Bach, Mozart, and Beethoven were settling the backbone of Western European musical canon, across the Atlantic, slave songs and spirituals were being created and sung in the American Colonies which would eventually become the newly formed United States.
From spirituals also came ragtime, barbershop, jazz, gospel, blues, rock, and even techno and many forms of electronic music. The universality of this music and all its evolutions of power and beauty has spread globally and changed us all forever.
The newly curated programme by Reginald Mobley in partnership with French pianist, Baptiste Trotignon explores songs by Black composers (such as HT Burleigh, Florence Price, J Rosamond Johnson) on the texts of great poets (Langston Hughes and Paul Laurence Dunbar).
The programme will be recorded for a disc with ALPHA Classics entitled Spirituals.
Visit How to book for our concessionary discount policy.
A booking fee of 8% will apply to purchases made by telephone or online.
More Liverpool Listings MORE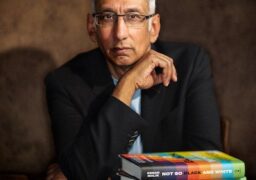 Liverpool
Wednesday 6 December
Writer and broadcaster Kenan Malik upends assumptions underlying today's debates around race, culture, whiteness and privilege by explaining…