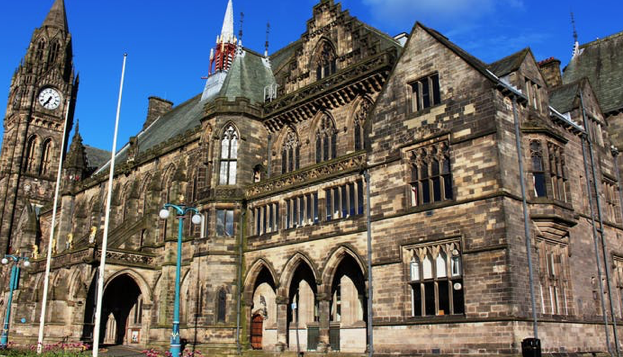 George House Trust is inviting you to join them for the HIV Champions Training Session at Rochdale Town Hall on Tuesday 2nd December!
About this Event
Dear colleagues
George House Trust have been delivering positive speaker sessions within our borough, working closely with Health and Social Care. The feedback has been extremely good:
'The best training I have attended for a very long time, informative and uplifting' – Local Authority Social Worker
'Lots of in-depth information on HIV to allow us to work with our clients more confidently' – Health Trainer
The programme is now at a point where we would like to work with champions to help promote information and reduce stigma, the champions would be partners who can help support information and signposting within their settings to support service improvement for people diagnosed with HIV, and so help connect and signpost to George House Trust and other partners such as Black Health Agency, the idea is to help in a collaborative way.
This session will take place on Tuesday 3rd December from 10 – 12 and will be held at:
Rochdale Town Hall
The Esplanade
Rochdale
OL16 1AB
Hope to see you there!