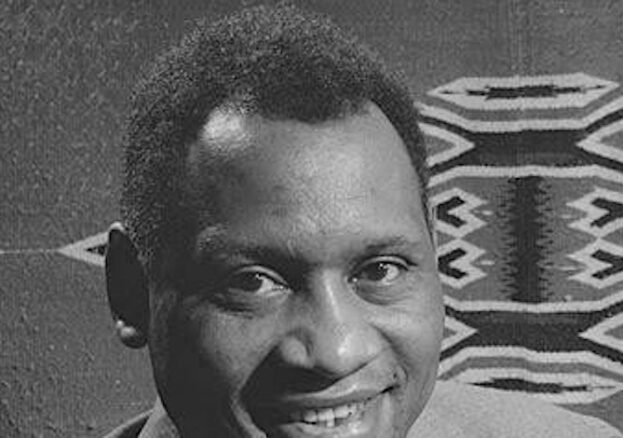 Join Dr Beverley Prevatt Goldstein as she talks through historic sites featured in the new African Lives in Newcastle & Gateshead trails
Two walks have been created by African Lives in Northern England Project and Historic England. These walks have the potential to stir curiosity and a sense of pride in the North East's rich and diverse past.
They demonstrate that those of African descent, such as Paul Robeson, Frederick Douglass, not only lived, visited and contributed to our region, but that their lives are embedded in the fabric of our region. The stories are there in the stones of Newcastle City Hall, Royal Victoria Infirmary, St Mary's Church Gateshead, Bensham Grove, Gateshead, in chapels, homes and assembly halls across the region.
Join us to hear more about the stories behind the city centre walks as Beverley Prevatt Goldstein talks about some of the sites relevant to Gateshead.
More Newcastle Upon Tyne Listings MORE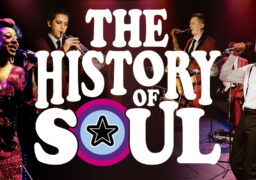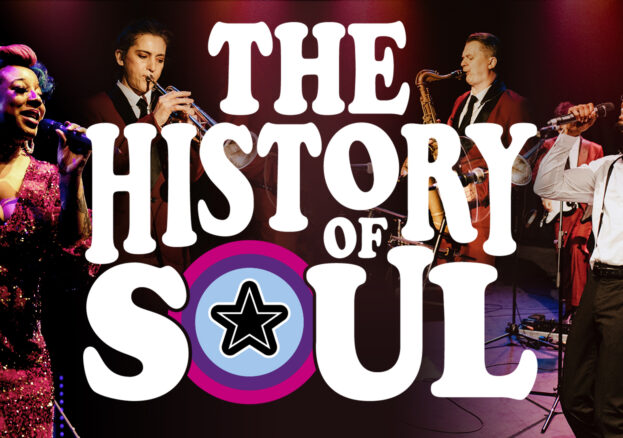 Newcastle Upon Tyne
Friday 17 May 2024
The History of Soul is a celebration of soul music through the decades. A night transporting you through…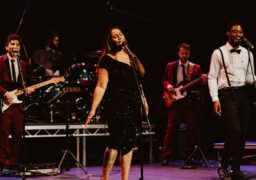 Newcastle Upon Tyne
Friday 17 May 2024
The History of Soul is a celebration of soul music through the decades. A night transporting you through…