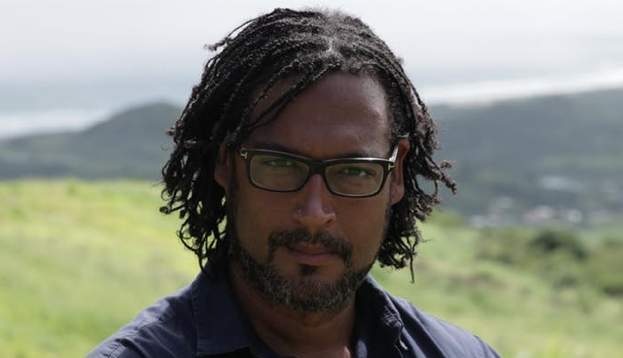 We are pleased to announce that Professor David Olusoga OBE will be joining us to discuss the Windrush scandal in a very special public lecture on 9 December 2019 at Durham Miners Hall. This event is co-hosted by Durham University Equality, Diversity and Inclusion Unit, Ustinov College and Durham Miners Association. This event is open to all staff and students of Durham University as well as members of the local community, free of charge.
David Olusoga is a British-Nigerian historian, broadcaster and film-maker. His most recent TV series include Black and British: A Forgotten History (BBC 2), The World's War (BBC 2), A House Through Time (BBC 2) and the BAFTA winning Britain's Forgotten Slave Owners (BBC 2). David is also the author of Black & British: A Forgotten History which was awarded both the Longman-History Today Trustees Award and the PEN Hessell-Tiltman Prize. His other books include The World's War, which won First World War Book of the Year in 2015, The Kaiser's Holocaust: Germany's Forgotten Genocide and the Colonial Roots of Nazism and Civilizations: Encounters and the Cult of Progress. David was also a contributor to the Oxford Companion to Black British History and writes for The Guardian and is a columnist for The Observer and BBC History Magazine. He is also one of the three presenters on the BBC's landmark Arts series Civilizations.
Admission is by ticket only and there will be no tickets available on the door on the evening of the event. The event will begin at 18.00 and therefore doors will close at 17.55.
There is limited on-street parking outside of Redhills which is free after 18.00. If you require a disabled access parking space, this can be arranged by notifying Katie Stobbs on katie.j.stobbs@durham.ac.uk in advance.
Redhills appeal
The Durham Miners Association marks its 150th anniversary in 2019. The DMA was founded on 20 November 1869, when a small number of miners met at the Market Tavern in Durham city.
Within three years, the association had organised to abolish the system of bonded labour that had operated across the coalfield for generations, and had founded the Durham Miners' Gala.
By 1915, the DMA had grown in membership to more than 150,000, and had established its magnificent headquarters Redhills: Durham Miners Hall. For generations, elected delegates from each of the county's collieries met in the council chamber at Redhills, known as The Pitman's Parliament. From The Pitman's Parliament, the DMA created a social system across County Durham before the creation of the welfare state. The DMA provided sickness and unemployment benefits, retirement homes, medical care, community centres, libraries, and sports fields.
On 20 November 2018, the DMA launched The Redhills Appeal to secure the future of Durham Miners Hall as a centre for heritage, education, and culture.
More Events in the North East Listings MORE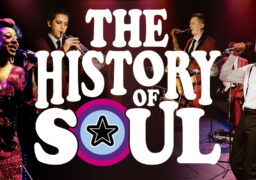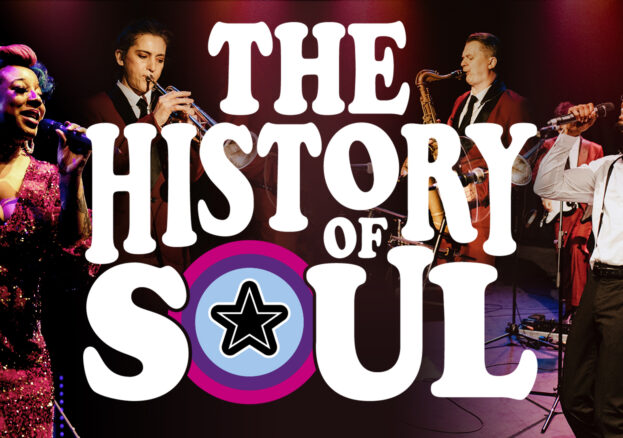 Newcastle Upon Tyne
Friday 17 May 2024
The History of Soul is a celebration of soul music through the decades. A night transporting you through…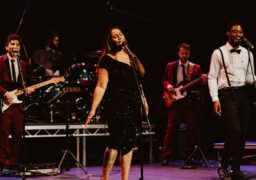 Newcastle Upon Tyne
Friday 17 May 2024
The History of Soul is a celebration of soul music through the decades. A night transporting you through…