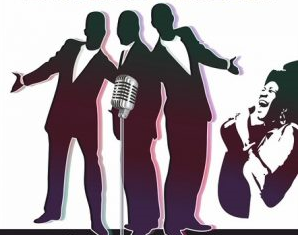 A Tribute to the Drifters, the Stylistics, Temptations and other Icons of Soul and Motown Direct from the USA, Under The Boardwalk a tribute concert to all the vocal groups of the 60s with all the greatest hits from The Temptations, the Stylistics, the Drifters, Tavares, the O Jays, Four Tops and the Platters, Gladys Knight and the Pips, along with the greatest hits of Stevie Wonder, Sam Cooke, Otis Redding, James Brown and Wilson Pickett.
With high stepping choreography and fabulous vocals from the Icons of Soul who are joined by our Queen of Soul Miss Pamela Ivonne- Cole who celebrates ARETHA Franklin, Tina Turner, Gladys Knight along with other Soul Divas!
Capturing all the energy and magic of the golden soul and motown era it is a genuine authentic concert style show… done as it was back in the day with a whole lotta soul! Get Ready for a soul and Motown party!
More Northumberland Listings MORE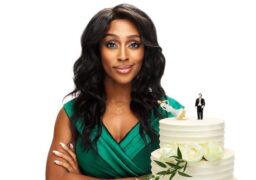 Northumberland
September 28 - October 2, 2021
Based on the 1997 film of the same name, Alexandra Burke stars as tough food critic Julianne Potter…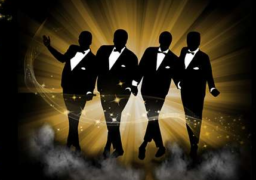 Northumberland
2 October 2021
Direct from the USA, William Hicks' American Four Tops Show is jam-packed with sweet soul music and Motown…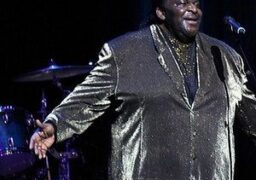 Northumberland
19 November 2021
Direct from the USA, William Hicks and his show dedicated to the music legend Barry White. Now touring…