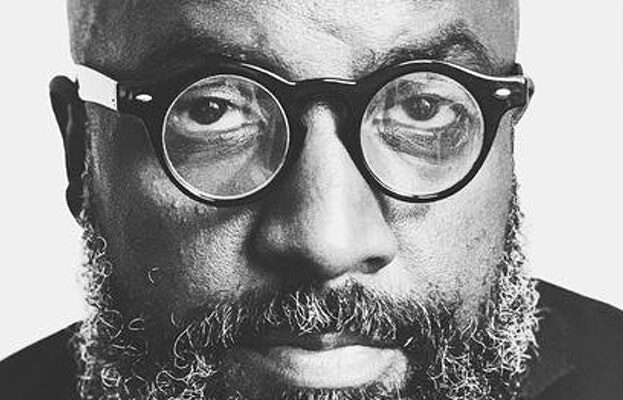 An Evening with Roger Robinson. Watch Party streaming to West Bridgford Library (LIMITED SPACES) and online . Saturday 25 September, 7.30pm
Join us at West Bridgford Library to watch Roger Robinson perform via a live-stream from his home or opt to watch the event online. Watch Party audience members will be able to put their questions to Roger from the library.
A multi-talented poet, writer, educator and musician, Roger Robinson's work has received numerous accolades and in 2019 he won both the T.S. Eliot Prize and the RSL Ondaatje Prize with his collection A Portable Paradise, which was praised by the judges for "finding in the bitterness of everyday experience continuing evidence of 'sweet, sweet life.'"
Roger Robinson has taught and performed worldwide and was chosen by Decibel as one of 50 writers who have influenced the Black British writing canon. He has been commissioned by The National Trust, London Open House, BBC, The National Portrait Gallery, V&A, INIVA, MK Gallery and Theatre Royal Stratford East, where he also was associate artist. He has toured extensively with the British Council and is a co-founder of both Spoke Lab and the international writing collective Malika's Kitchen. He is the lead vocalist and lyricist for King Midas Sound and has also recorded solo albums with Jahtari Records.
More Nottingham Listings MORE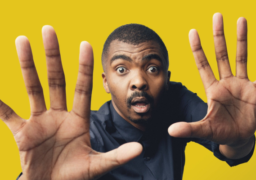 Nottingham
Tuesday 21 October 2021
Loyiso Gola is a South African stand-up comedian. He is the co-creator and anchor of the late-night satirical…