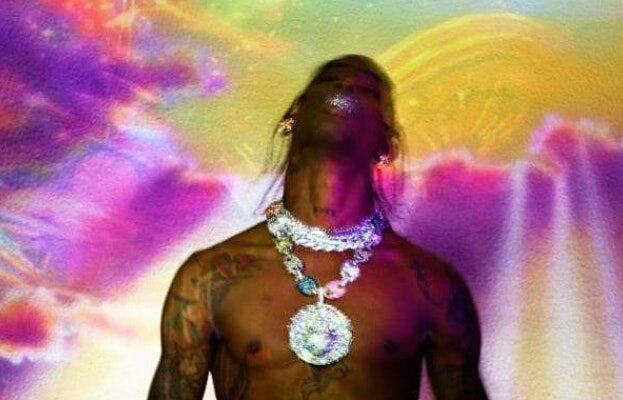 UTOPIA – "an imagined place or state of things in which everything is perfect"
Inspired by Travis Scott's 2021 album, imagine everything WILD, WEIRD & CRAZY wrapped up into a TRIPPY freshers experience.
No rules & No Manners, we're taking Hip-Hop & Trap to BRAND NEW levels you've never experienced before! NARSAYEEEE *Young Adz Voice*
YES we're getting LIT!.. NO you do not wanna miss out!!
MUSIC POLICY: US Trap, UK Trap, Hip Hop, Drill, Rnb, Bashment & Afrrobeats
More Nottingham Listings MORE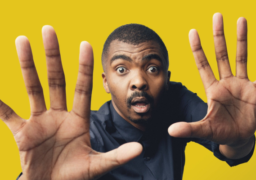 Nottingham
Tuesday 21 October 2021
Loyiso Gola is a South African stand-up comedian. He is the co-creator and anchor of the late-night satirical…