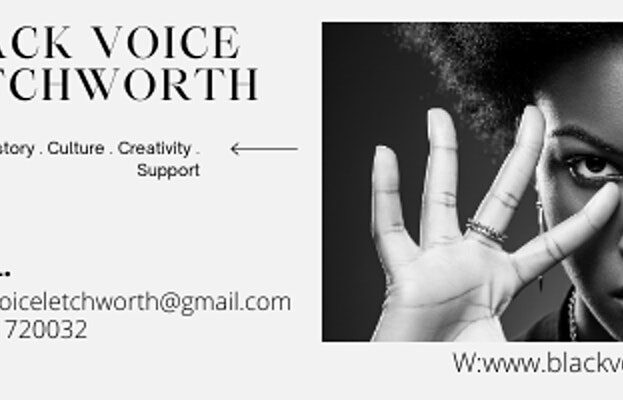 Learning about Black British History with Blackvoice Letchworth.
The Black History 18+ Course
Please see the subjects that will be covered.
Empires
Noted people & Moments
Pioneers
Assessment
A Black History Course focused on British Black History. This event is a fundraiser for the UK's First Black History Museum Library and School of Cultural and Creative Arts.
More ONLINE EVENT Listings MORE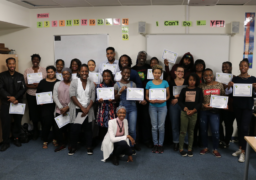 ONLINE EVENT
January 14, 2021 - September 11, 2021
ONLINE COURSE: Introduction to the Study of Black History, Politics, Sociology, Psychology, Science, Art, Music and Religion Starting…