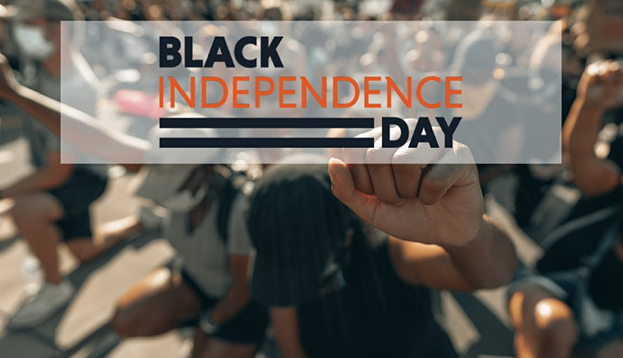 THIS IS OUR MOVEMENT
Earlier this year a global shutdown went into effect as the COVID-19 pandemic took the world by storm. Resulting in more than 400,000 deaths worldwide, we have yet to reach the end of a long and painful journey. However, another pandemic has taken center stage amidst endless tragedy resulting from police brutality, oppression, and systemic racism.
Amid protesting and petitioning, citizens have united to demand justice and freedom from all forms of oppression, but there is still so much work to do.
Join an expansive network of community organizers, educators, national activists, public health leaders, financial professionals, and more to share perspectives and offer actionable ways that we can pave our road to freedom, today.
More ONLINE EVENT Listings MORE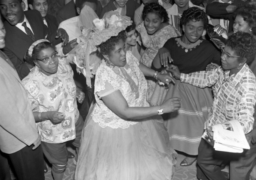 Birmingham
Friday, 20 March, 2020 - 21:00 to Monday, 30 November, 2020 - 20:00
Filmmakers wanted to celebrate the Windrush generation  SHORT FILM: Call for filmmakers to produce project on Windrush generation…