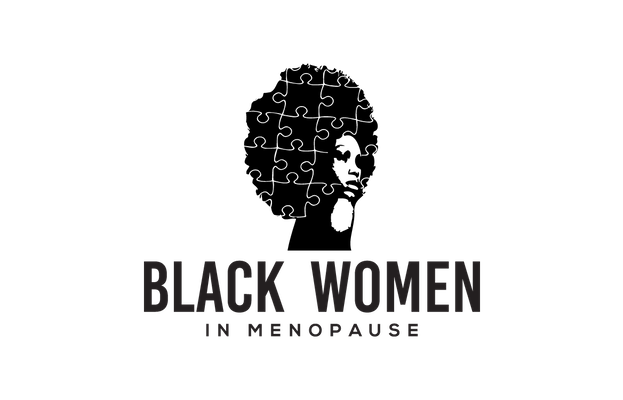 During menopause it's essential to maintain good health through your diet. This event will look specifically at Caribbean and African foods.
Black women in menopause – learn about how the diet is important during this stage of your life and tips that you may incoprorate to get you started in the right direction all from the comfort of your own home with our Registered Dietician.
During the menopause, muscle mass reduces which means you may need fewer calories. If fewer calories are not consumed then over time this can lead to weight gain.
This event is primarily for black women and women of colour – everybody is welcome.
Join us via Zoom to discuss about how menopause and diet are related. eating for menopause. This is an open dicussion for menopausal and post-menopausal women, as there are aspects of the diet that are especially important, in order to reduce the risk of developing cardiovascular disease and osteoporosis and to help with day-to-day menopausal symptoms associated with lower levels of oestrogen.
Although we cannot give individual medical advice in this setting, you will have the opportunity to ask questions.
So please come prepared or send across your questions in advance via our Private Facebook Page – Black Women in Menopause or email blackwomenmenopause@gmail.com or ask on the night.
So join us for this online event. We want to eliminate the stigma associated with what has been a not so discussed topic, but a hugely important topic and assure you that no questions are too small or embarrassing and no question is a stupid question.
More Online Events Listings MORE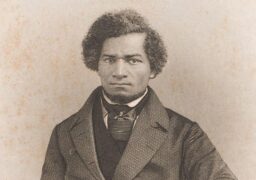 Online Events
Wednesday 6 December
A virtual tour highlighting sites around the UK/Ireland where freedom fighter Frederick Douglass had a strong impact with…