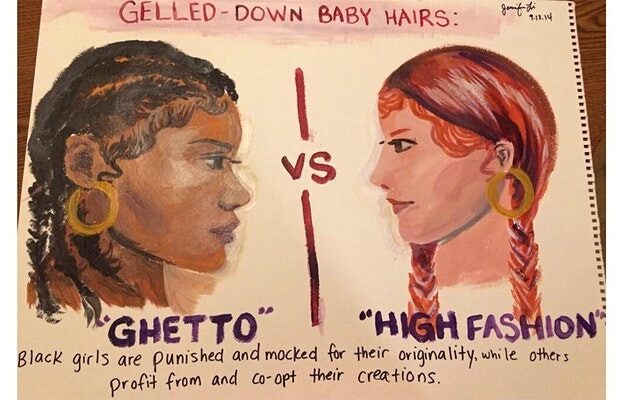 Cultural Appropriation in the Film, Music and Fashion Creative Industries.
As part of Black History Month the University of Wolverhampton is pleased to present a talk with Elizabeth Ivwurie.
We live in a world of "cultural globalization", where cultural appropriation has become an effective tool for marketing in the fashion, film and music industries. This begs the question of what constitutes cultural appropriation, intellectual property theft and cultural appreciation. This talk explores the cultural appropriation of African culture in the Film, Music and Fashion Creative Industries around the world. This talk assesses the impact of cultural appropriation on Africans and their incredible abundance of cultural heritage, whose culture these industries draw on for the purpose of product development, profit and marketing communications.
Elizabeth Ivwurie is a PhD Researcher in Intellectual Property Law at the University of Wolverhampton.
More Online Events Listings MORE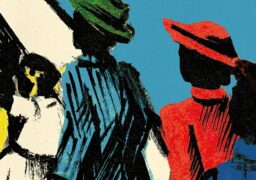 Online Events
Friday 8 December
Join us online for Twenty-Eight Pounds Ten Shillings: A Windrush Story by Tony Fairweather, where we'll delve into…