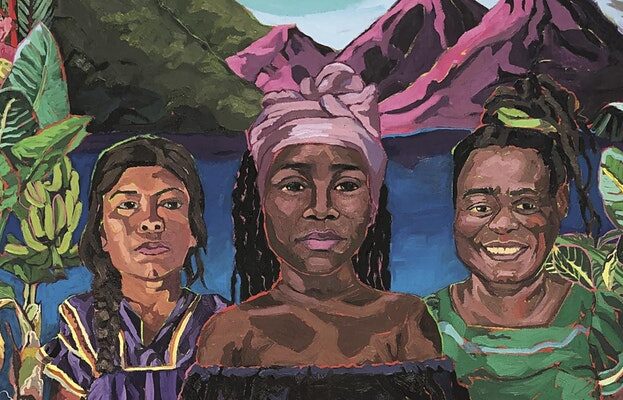 Join us for the launch of winter 2020 issue of the NACLA Report on the Americas.
A Zoom link will be provided prior to the event.
About the Moderator:
Aviva Chomsky is Professor of History and Coordinator of Latin American, Latino, and Caribbean Studies at Salem State University. Her recent books include The Cuba Reader: History, Culture, Politics (2nd edition), They Take Our Jobs! And 20 Other Myths about Immigration, Undocumented: How Immigration Became Illegal, and Linked Labor Histories: New England, Colombia, and the Making of a Global Working Class. She has been involved in Latin America solidarity and immigrant rights organizations since the 1980s.
About the Speakers:
Marna Shorack is an MA student in Human Rights at the University of London's School of Advanced Studies. A former Fulbright Scholar, her research focuses on children and youth, state violence, and forced migration in Honduras.
Scherly Virgill Artiaga is a digital historian in Black Central American modern history and its diasporas. Her work is centered on the great need to create historical archives that highlight and solidify the contributions of Black communities in Central America.
Stephanie M. Huezo is an Assistant Professor in History at Fordham University. She is currently working on a manuscript that examines how Salvadoran community organizers in both El Salvador and the diaspora have used popular education to create spaces of belonging when state systems and narratives have neglected to do so.
More Online Events Listings MORE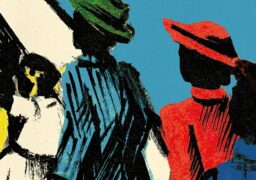 Online Events
Friday 8 December
Join us online for Twenty-Eight Pounds Ten Shillings: A Windrush Story by Tony Fairweather, where we'll delve into…