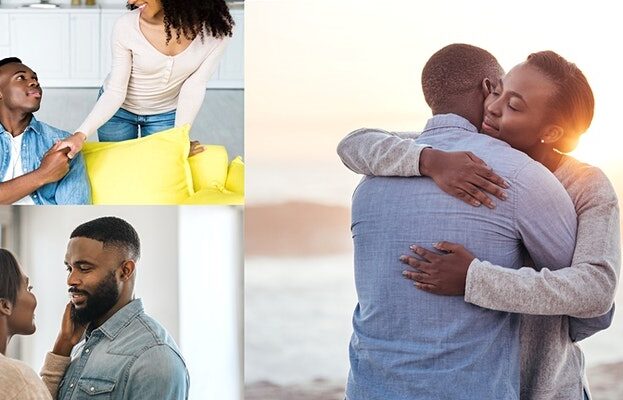 Join our FREE live event in Sheffield to learn how we can best we can support black men during emotional times.
ADIRA is working in association with Sheffield Mind and Kat Grudzinska to stage this event for anyone interested in learning about and supporting emotional health for black men in our community. The event provides an open, safe space for people to share thoughts and discuss anxieties and is appropriate for men and women of all ages.
The programme includes presentations from guest speakers about their lived experiences, a panel Q&A and a spoken word performance as well as offering the opportunity to visit stalls representing local organisations offering support with emotional wellbeing and a physical health check up station.
Refreshments including a hot Caribbean lunch will be provided. Please indicate your preferences when reserving your ticket and make your selections before completing the registration.
PLEASE BRING CASH for raffle tickets – we have some amazing prizes and the proceeds all help ADIRA to continue its work supporting the black community in Sheffield.
Our event will adhere to COVID 19 safety guidelines and places are therefore limited. Tickets will be required for entry.
IMPORTANT – if you reserve a ticket but find you are no longer able to attend, please cancel your ticket on Eventbrite so that someone else can attend in your place. Thank you.
More ONLINE EVENTS Listings MORE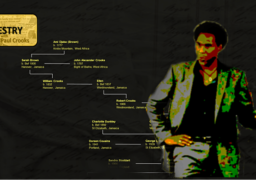 ONLINE EVENTS
Sun, 20 Jun 2021, 19:00 – Sun, 31 Oct 2021, 20:00 GMT
Guidance on tracing your ancestors and bringing your Black history to life. This talk complements Paul Crooks' talk…