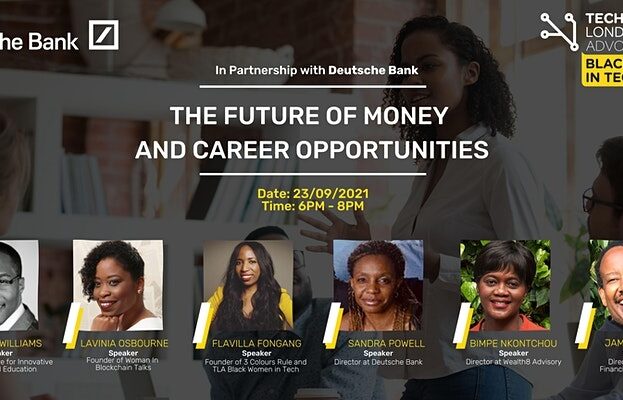 TLA Black Women in Tech runs events open to everyone with an interest in technology.
The Future of Money and career opportunities
New technologies are shaking the foundations of traditional finance. Through COVID we have seen the advancements of a cashless economy and new types of investors. During this session, we will discuss innovation within traditional banking, investments, fintech and digital currencies. We are pleased to run this event in collaboration with Deutsche Bank, our sponsor.
What has changed over the last decade and what should we expect next?
Are we thinking about money all wrong?
What tech career and business opportunities are ahead of us?
Are cryptocurrencies reinventing the value of money?
Does the future of money mean a better inclusion for all?
What are the most effective and relevant Big Tech partnerships
Regulatory innovation
More Online Events Listings MORE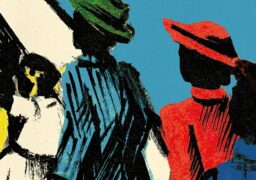 Online Events
Friday 8 December
Join us online for Twenty-Eight Pounds Ten Shillings: A Windrush Story by Tony Fairweather, where we'll delve into…