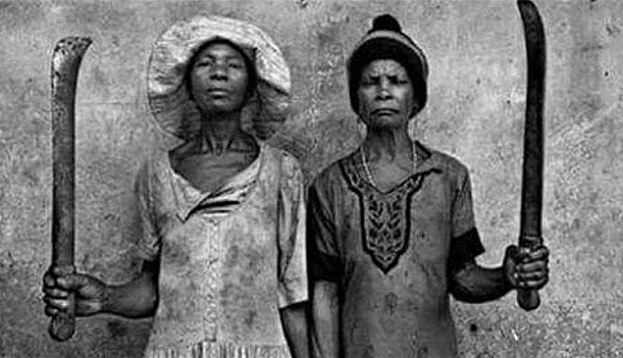 On Friday 24 April 2020, Black History Studies will present 'Heroines of the African Holocaust: African Women in War '
About this Event
Due to unprecedented circumstances surrounding the COVID-19 outbreak, our community presentation programme is temporarily suspended until further notice.
The upcoming Webinar are as follows and please click to register:
Following from the controversy around the newly released biopic 'Harriet', Black History Studies will deliver their informative presentation 'Heroines of the African Holocaust: African Women in War' on Friday 24th April 2020.
This informative and inspirational presentation tells the story of the hidden contribution of African women to the abolition struggles and resistance movements to end the African Holocaust (Slavery). African women were at the forefront of the drive for Black emancipation, so why do we only know about Harriet Tubman and Sojourner Truth? It is important to recognise that the study of Black Women's History makes for a much more inclusive, richer, fuller and more importantly, truthful account of World History.
In this presentation, we will cover the lesser known heroines of this period. Bring your children and family to learn about the great women liberators not taught in school.
THIS EVENT IS NOT TO BE MISSED!!
Location: This is an ONLINE WEBINAR via Zoom. The Zoom link will be provided upon registration.
*** THE PRESENTATION STARTS AT 19:00 UK TIME. PLEASE JOIN THE WEBINAR ON TIME VIA ZOOM TO AVOID MISSING OUT ***
Things to note:
This webinar will not be recorded.
By signing up, you are agreeing to be added to the Black History Studies mailing list (please drop us a note if you'd like not to be).
Tickets for this webinar are non-refundable and non-transferable.
More Online Events Listings MORE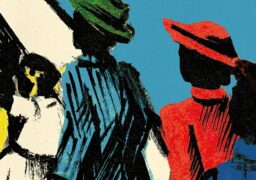 Online Events
Friday 8 December
Join us online for Twenty-Eight Pounds Ten Shillings: A Windrush Story by Tony Fairweather, where we'll delve into…