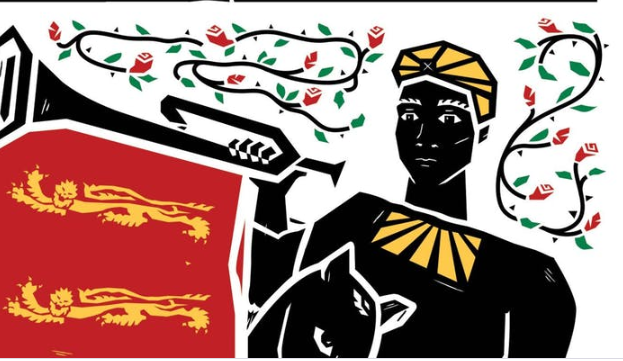 Author talk and signing
The stories of ten Africans and their paths through Tudor and Stuart England are traced in this fascinating new book, in which Dr Miranda Kaufmann uncovers a rich array of detail about their daily lives and how they were treated.
Yet, their experience was extraordinary. Unlike the majority of Africans across the Atlantic world in this period, in England these ten were free. They lived in a world where skin colour was less important than religion, class or talent; before the English became heavily involved in the slave trade, and before they founded their first surviving colony in the Americas.
Black Tudorswas shortlisted for the Wolfson History Prize 2018 and nominated for Book of the Year for the Evening Standard and the Observer.
Miranda Kaufmann is a Senior Research Fellow at the University of London's Institute of Commonwealth Studies. She has appeared on Sky News, the BBC and Al Jazeera, and has written for The Times, Guardian and BBC History Magazine. She lives in North Wales.
Pre-oder your copy of Black Tudorsat the checkout, for collection and signing by the author at the event.
We run an exciting range of events and exhibitions on a wide variety of topics. For more details, visit nationalarchives.gov.uk/whatson.
Please note: Charges are now applicable in our visitor car park. For more information follow the link.