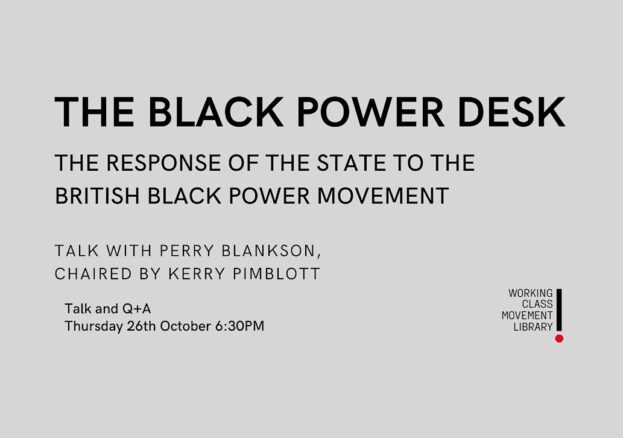 Our Black History Month 2023 talk is with emerging historian Perry Blankson
Join us as we welcome Perry Blankson to talk us through the multifaceted response of the British state to the nascent British Black Power movement. From Stokely Carmichael's appearance at the Dialectics of Liberation conference in 1967 to the Mangrove Nine, Perry weaves us through the state's reaction to the emerging Black Power movement that inspired a whole generation of activists. Perry will be joined by Kerry Pimblott, who will be chairing the discussion.
Perry Blankson is a Tribune columnist and a project coordinator at the Young Historians Project, working to encourage the development of young historians of African and Caribbean descent. He is also a member of the Editorial Working Group for the History Matters Journal.
Kerry Pimblott is a Lecturer in International History at the University of Manchester. A modern U.S. historian by training, she has broad interests in the fields of urban history, labor and working-class history, theology and religious history, and African diaspora studies. In both teaching and scholarship, Pimblott focuses on social movements for economic and racial justice, drawing upon community-based research methods to examine the relationships between race and class, the state, political economy, and radical activism.
Perry is one of the contributors to the recently published Many Struggles : New Histories of African and Caribbean People in Britain
More Salford Listings MORE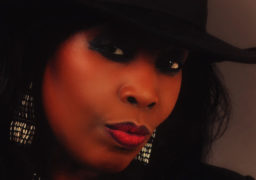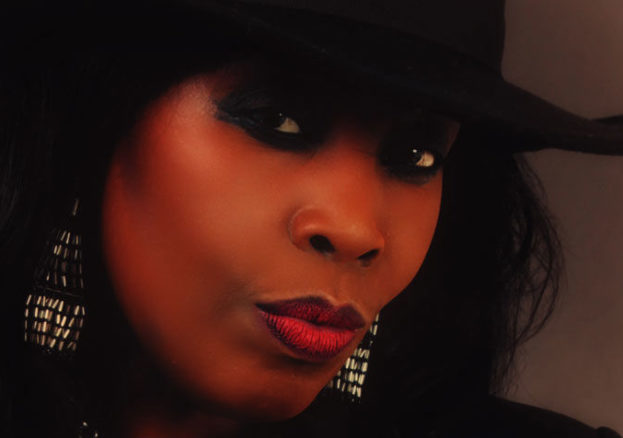 Salford
Wednesday 17th January 2024
Ruby Turner was born in Jamaica and grew up in Montego Bay. Her Grandfather sang the lead in…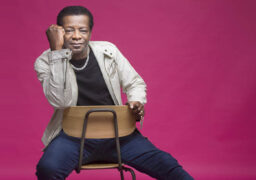 Salford
Sunday 28th January 2024
Luverly! Stephen K Amos is back with a brand new show, after treading the boards of London's West…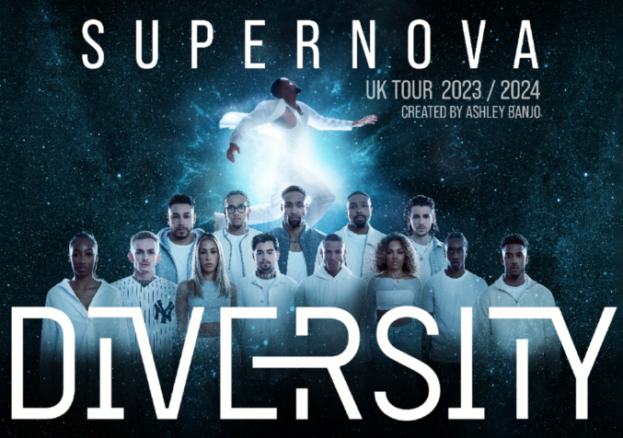 Salford
Friday 15th March 2024
Supernova follows Diversity's sold-out Connected tour earlier this year, which combined playful, comedic routines with powerful statements on…