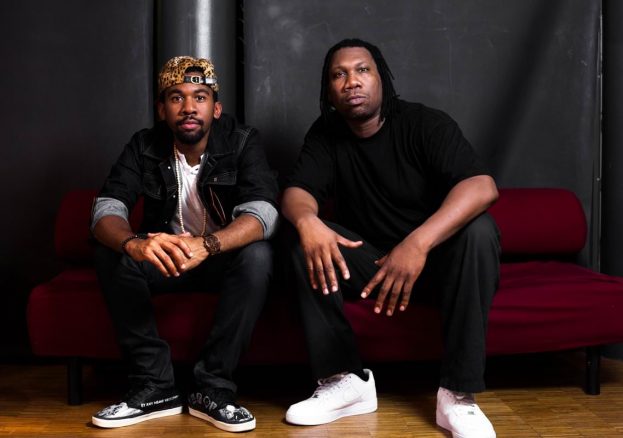 Tickets £20.00 adv from ticketmaster.co.uk
Rap iconKRS-Oneis bringing his huge catalogue of tracks to the UK for just a handful of live datesthis October, including shows at O2 Academyvenues in Sheffield(14 Oct), Birmingham(18 Oct) and Newcastle(21 Oct). He will be joined on tour by his son Kris Parker, also known as DJ and producer Predator Prime, who first starting DJ-ing at the tender age of fourteen. His talents are as diverse as his musical inspirations and influences, ranging from hip hop producer "NUJABES," J-Dilla, 9th Wonder, DJ Premier and Exile to Daft Punk and of course, one of his biggest hip hop inspirations, his father, KRS-One.
Hailing from The Bronx, MC, producer and hip hopheavyweight KRS-One, AKA Kris Parker, was head honcho of Boogie Down Productions– one of the most influential, hardcore hip hop outfits of the 1980s. His political andsocially consciousraps earned him the nickname "the Teacha"and along with his complex wordplay, has built a reputation as one of the most respected voices in hip hop; a voice that would contribute to it being more than just a music genre.
With his DJ, the late Scott Le Rockhe produced some of this golden era of hip hop's most legendary tracks ('My Philosophy', 'South Bronx', 'I'm Still #1') and following Scott's tragic death, KRS-Onecreated the Stop The Violence Movement, which led to the release of the single 'Self Destruction'. After five albumswith BDP, his entrance as a solo artist was explosive and 1993's Return of the Boom Bapintroduced KRS-Oneto the world with legendary tracks including 'Sound of da Police'and '"P" Is Still Free'. KRS-Onehas been celebrated as the "conscience of hip hop"(Rolling Stone), "the greatest live emcee ever"(The Source), the "spokesperson for hip hop"(Wall Street Journal), and with 20 published albums to his credit and numerous appearances with other artists, KRS-Oneis believed to have written the most rhymes in hip hop's history.
This forward-thinkingartist continues to push boundaries, as seen with his latest albums, Now Here This (2015) and The World Is MIND (2017). Keeping in line with his provocative lyricism and old school flow, KRS-Oneputs on a show that gives everyone a taste of that golden era. Be in the presence of rap royalty and witness this major voice of hip hop, live.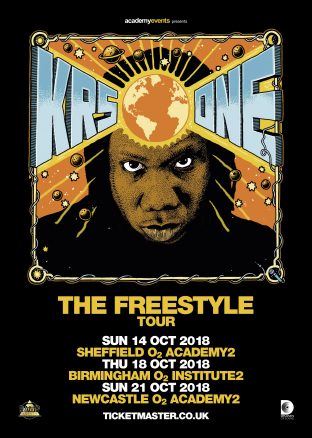 More Sheffield Listings MORE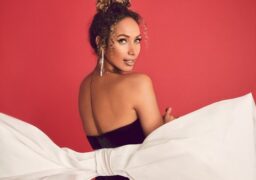 Sheffield
Wednesday 6th December 2023
This is really really difficult for me to express so please bear with me. I put my all…