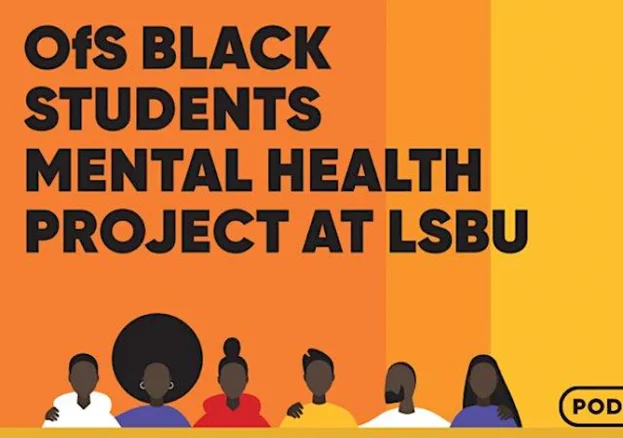 Nationally Black students are significantly disadvantaged in terms of outcomes in Higher Education and this is compounded for Black students who have a mental health diagnosis. At LSBU, Black students are less likely to self-refer for mental health support and are overrepresented within LSBU's crisis referral support programme. With the theme for Black History Month 2022 being 'Time for Change: Action Not Words' and we're proud to shine a spotlight on one way we're taking action…
LSBU is working with the Black student community across the university to document and understand their perspectives and experiences regarding Support Services, Mental Health, Education, Wellbeing, Disability, and the development of Culturally Competent Resources. The project is part of the mental health funding competition programme funded by the Office for Students (OfS).
The purpose of this research is to promote early access to support services, promote good mental health practices and prevent mental health deterioration through the evaluation of our current support services and co-production of new culturally competent resources with Black students.
The two-year project aims to initiate institutional change which is complimentary to other projects currently taking place to increase the quality of the student journey for all students.
The project is now in its second year which introduces a mentorship scheme in which several students will receive mentorship training and be partnered with mentees. This aspect of the project aims to facilitate relationships that nurture positive mental health practices within themselves, peer to peer relations and student support services here at LSBU.
During this event, we will
Share some of challenges & barriers identified in our findings
Highlight how we are addressing these within the institution
Discuss what action we can all take moving forward in relation to this year's BHM theme
We are also privileged to be joined by Patrick Vernon OBE , campaigner, coach, mediator & social commentator, who will share his thoughts on the topic of Black Mental Health more broadly and help us to explore the wider implications of the project as well as what this means for Higher Education and society.
As we are now holding this event during Race Equality Week 2023, we'll also be honing in on the theme  of #ItsEveryonesBusiness – because tackling race inequality is everyone's business.
Check out the podcast here!
JOIN US TO LEARN MORE AND WEAR TRADITIONAL OR CULTURAL ATTIRE – OR SOMETHING THAT BRINGS YOU JOY!
This event is a collaboration between by our Student Services team & EquiNet, the equality network for black and minority ethnic (BAME) staff at LSBU.
As well as raising awareness to issues around Black Mental Health, we want this to be a celebratory event to celebrate Black History – the past and the present including the actions & work being done to promote wellbeing & health. So we encourage our attendees to attend in cultural or traditional attire – wherever they are from – to show your pride in your background & heritage. Or simply wear something that brings you joy!
There will be a networking session after the event with refreshments & food with an opportunity to meet and engage with staff & students from across LSBU as well as other attendees. We hope you'll join us!
Provisional programme
5.30pm – Arrival & registration
5.45pm – Welcome & scene setting
5.50pm – OFS Black Mental Health Project at LSBU
6.15pm – Patrick Vernon OBE
6.35pm – Panel discussion/ Q&A
7pm – Call to Action – a reflection on the themes of 'Time for Change: Action Not Words' and #ItsEveryonesBusiness
7.10pm – Closing remarks
7.15pm – Networking & refreshments
8pm – Close
Please share this event with anyone you feel might be interested or benefit from attending. It is open to all and we wish to create a safe, open space for attendees to come together to learn, share & explore ways we can be part of a move for change.
More Southwark Listings MORE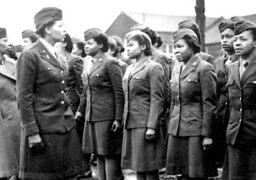 Southwark
Saturday 9 March
A detailed and extensive look at the African/Caribbean war effort with video clips and interviews with Black Spitfire…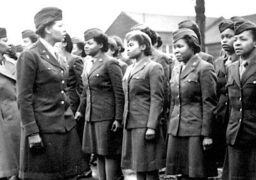 Southwark
Saturday 16 March
A detailed and extensive look at the African/Caribbean war effort with video clips and interviews with Black Spitfire…