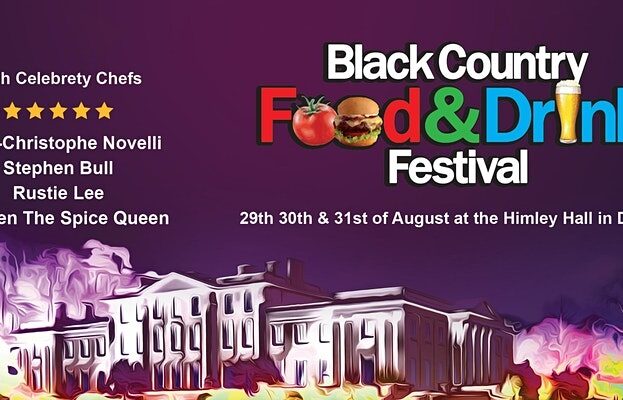 A bank holiday weekend festival of food, drink and live entertainment in the grounds of Himley Hall. £5.00 per ticket, under 5s free of charge. Celebrity chefs attending including Parveen the Spice Queen.
Due to the Covid 19 concerns and discussions with Dudley Council this event has been postponed to August Bank Holiday weekend 2022. All purchased tickets will be automatically rolled over. For any other questions please contact us.
TERMS AND CONDITIONS
1 Definitions
In these Terms & Conditions the term "Exhibitor" means any person, firm, club or company who has completed an Event Booking/Application Form and thus entered into a contract with the "Organiser" (Majestic Event Catering).
2 Allocation of Stand Space
Every effort shall be made to allocate to the Exhibitor the stand space that has been requested. However, to facilitate an effective layout of the Show and if the Organiser believes it to be in the best interest of the Event, the Organiser has the right to make a stand space reallocation at any time.
More Staffordshire Listings MORE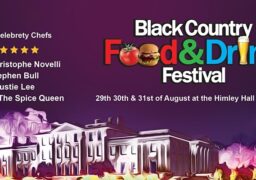 Staffordshire
Monday 29 August 2022
A bank holiday weekend festival of food, drink and live entertainment in the grounds of Himley Hall. £5.00…