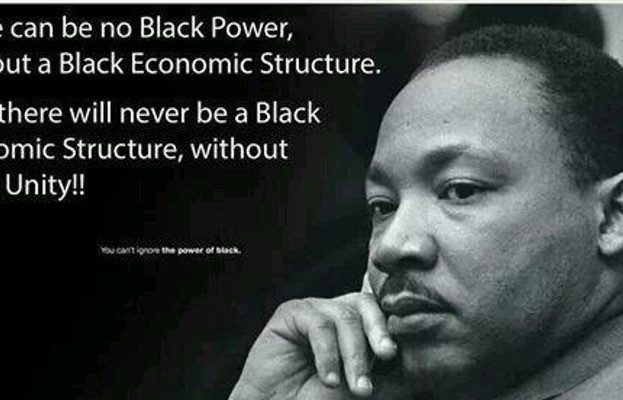 This fascinating presentation will focus on the history of economic empowerment and the economic successes made by people of African and Caribbean descent in the areas of business development and entrepreneurship. We will focus on the lives, work and legacy of remarkable men, women, organisations and structures that advanced the Black Community such as Ignatius Sancho, Dyke & Dryden, the Nation of Islam, Marcus Mosiah Garvey and more.

An event for all the family!
THIS EVENT IS NOT TO BE MISSED!!