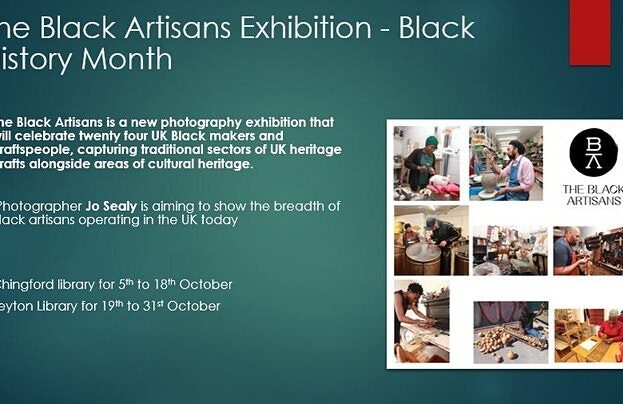 Come visit and take in The Black Artisans new photography exhibition
The Black Artisans will showcase and celebrate established UK based Black Artisans through a travelling photography exhibition. launching at the William Morris Gallery from 27th September to 3rd October 2021. They will then have their exhibition at Chingford library from the 5th- 18th and then 19th- 31st of October at Leyton library before moving to central London and then the Midlands. A complete suite of filmed interviews featuring the artisans will accompany the exhibition and be used for educational purposes.
About
As well as capturing traditional sectors of UK heritage crafts, The Black Artisans will also capture artisans in other areas of cultural heritage – steel pan makers, basketry, and calabash artists, for example.
This body of work seeks to make visible Black Artisans and to enlighten, educate and inspire people and in particular young people to explore these areas as a potential field of work or as a leisure interest, perhaps not previously considered or made available.
More Waltham Forest Listings MORE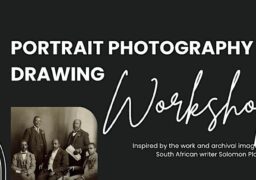 Waltham Forest
Thursday 7 December
In these fun, photography and drawing workshops, participants will learn about South African writer Solomon Plaatje. In…