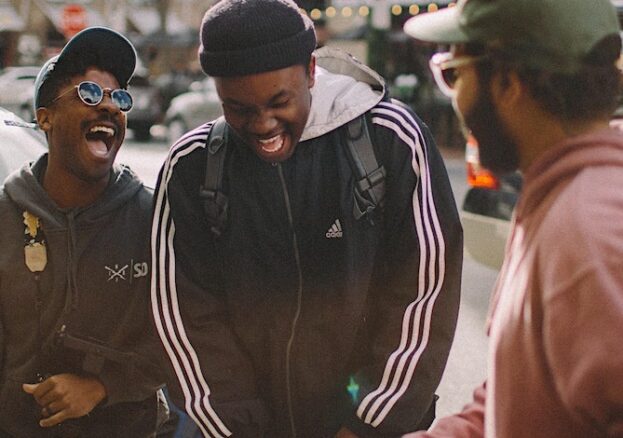 This black history month we're focusing on joy and wellness. How can we really take care of ourselves and prioritise wellbeing?
This panel will engage in meaningful discussions on the importance of Black joy and well-being. We will delve into topics such as self-care, community support, cultural pride, and the intersections of race, identity, and mental health.
Host Yolanda Copes-Stepney will bring together a panel to discuss black culture, humour, breaking generational curses, giving ourselves grace, practising self-care, raising the next generation and seeing if we can actually have a soft life.
Join us to celebrate the unique ways in which the Black community cultivates joy, heals from trauma, and nurtures mental and emotional well-being.
This event is open to everyone committed to supporting and uplifting the Black community, including allies and advocates. Don't miss this opportunity to be part of an enlightening and transformative conversation that celebrates Black joy and fosters well-being.
Panel produced and hosted by Yolanda Copes-Stepney, the founder of Speak On, a podcast, online series and panel events that explore culture, society, and wellbeing.