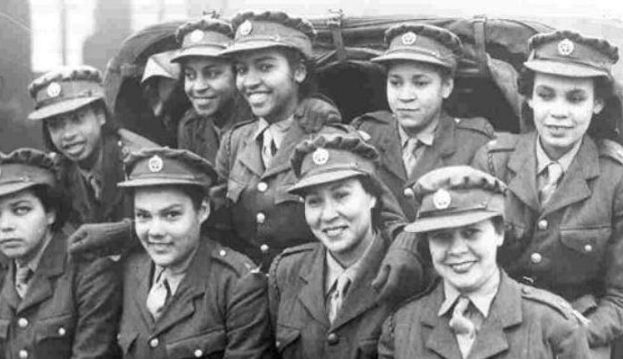 Europe has been at war almost all of its existence. The Waterloo campaign ended 25 years of war in Europe; it supposedly brought peace to the world. The First and Second World Wars brought chaos and death. Who fought in these wars?
Come on this tour to hear Avril Nanton talk about how black people not only fought but died in European wars. What did they get out of it? Why did they join? How did things change for them after they'd served their former European masters?
Consisting solely of the war memorials around the Hyde Park area, this walk will fascinate you as it takes in the main war memorials and tells you their history as well as a possible visit to the Wellington Arch at the end of the tour (depending on day and opening times).
The tour covers: Aborigines, Maoris as well as African and Caribbean men and women who took part in the wars.
Tickets must be purchased in advance.
More Westminster Listings MORE
Westminster
Until January 2024
For Black Futures Season 2023, a new exhibition focusing on influence of scientific ideology, racism and resilience will…