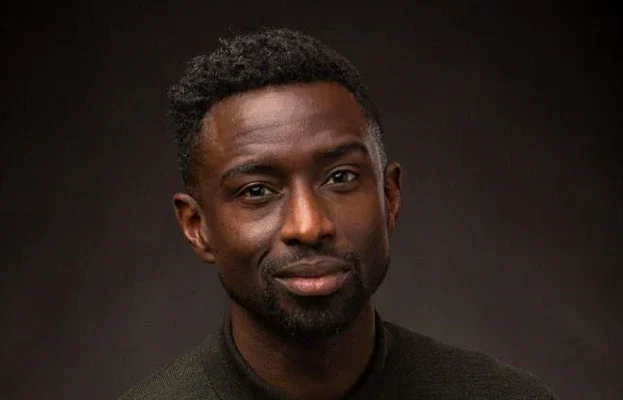 Jeffrey Boakye discusses his experiences (as both student and teacher) with systemic racism in British schools
Author, educator and broadcaster Jeffrey Boakye has written several books focused on the lives of Black communities in Britain, including Hold Tight, Musical Truth and Black, Listed. In his latest work, I Heard What You Said, he offers his informed insights into the British education system, drawing on his experiences as both a student and a teacher.
Having navigated places of learning that are dominated (and curated) by white perspectives, Jeffrey analyses and confronts the systemic racism that continues to shape the lives of multiple generations simultaneously. I Heard What You Said is a bracing – yet lively and compassionate – study of British schools and the environments they have a part in creating, both in and outside of the classroom.
We are delighted to be hosting Jeffrey for a discussion with the writer and satirist Nels Abbey. Nels is Chair of the Black Writers' Guild, author of the book Think Like a White Man, and his essays have recently featured in two collections, Of This Our Country and Black British Lives Matter, both published in 2021.
This event will be followed by an audience Q&A and a book signing. Doors will open from 6:30pm.
More Westminster Listings MORE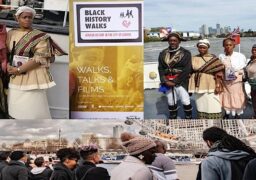 Westminster
Saturday 25 May
Your private, double-decker boat will start from the Temple Pier near Temple tube station on the Embankment. Your…