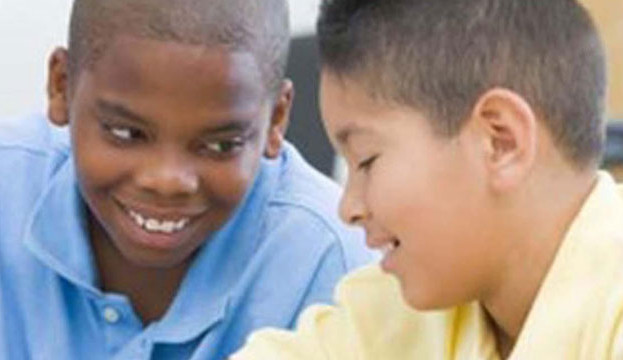 Simon Education runs home tuition services and an online school for both UK students and international students. The Simon Method was started by David Simon in 1987 and has helped thousands of children by providing them with additional learning support.
Simon Education provides additional learning support to children from 5 to 16 years of age in maths, English, science and cultural literacy. This extra support takes place on Saturdays at Simon's Saturday schools and at our learning centres which takes place during the week.
Children attend for two hours and are taught by trained teaching teams in a ratio of one teacher to not more than twelve children in a class. The fee per week for the tuition is £20 for the first child and £10 per week for the second child (sibling). There is a £25 registration fee.
All families receive a copy of the book How to Unlock Your Child's Genius when joining Simon Education and are expected to systematically work through the book to improve the learning environment of the home.This is a new section, content will be added shortly, please call back soon.
Our History
Simon Education is an award winning social enterprise that has helped thousands of children to achieve their potential over the last 28 years by providing additional learning support in English, mathematics, science, study skills and cultural literacy. Simon Education was founded in 1987 and registered as a community interest company in 2006.
Our Success
Our success is based on working with children and young people whilst also working with parents by publishing and delivering courses such as: How to Unlock Your Child's Genius and How to Unlock Your Family's Genius.
The aim of Simon Education's additional learning support is to:
Improve the English, mathematics, science, cultural literacy and study skills of the students and their enjoyment of learning.
Prepare the students for their exams in English, mathematics and science.
Raise the self-esteem and confidence of the students in order to make them confident and dynamic learners.
To develop their awareness of the world they live in and how they can become positive citizens
For further information download our brochure.