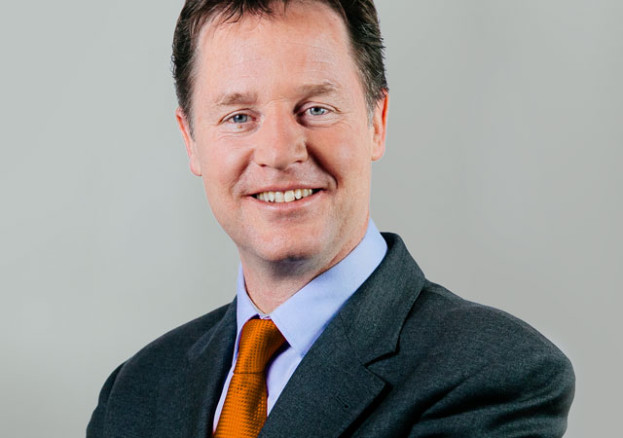 Black History Month honours the legacy of heroes like Mandela: ensuring that people, across our country, are aware of the powerful part that these individuals have played in shaping our shared past and future.
Some like Maya Angelou, Claudia Jones, Bill Morris and Sir Trevor McDonald OBE are well known names, others less so – such as Joe Clough, Britain's first Black bus driver and the millions of African and Caribbean men and women who have contributed so much to our public services, armed forces, economy, culture, arts, sports and society down the years.
Too often ignored in the past, these stories demand to be heard. Black History Month ensures that they are – with entertainment and educational events taking place throughout Britain.
This fight for recognition is as essential now as it ever was. Still too many opportunities in our society feel closed off to young people from certain backgrounds, especially those from Black and Minority Ethnic communities. By sharing and celebrating the achievements of talented individuals just like them, who have broken through such barriers before, we can help inspire future generations to follow their dreams, whatever their circumstances.
So I want to thank everyone involved in organising this month's events, and wish you all the very best for a successful and memorable Black History Month. Have a great October.