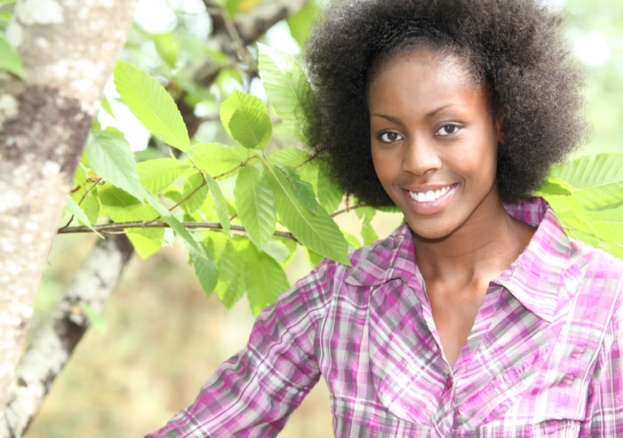 Education charity the Field Studies Council (FSC) with their mission to engage and connect people to nature and the outdoors through several schemes this summer onwards, are particularly keen for black and brown young people in England aged 16 – 25 years to join in the fun and consider new academic education.
A British staycation of family adventures and activities in and around the countryside will also be a great learning experience this summer on how to help protect the environment. Not only that but a countryside visit will be a great way to improve personal well-being.
Learning about British wildlife and being able to spot plants and wildlife not just in rural spaces but in our streets, and gardens, will help everyone to play a crucial role and make a difference to our ecosystem. Every plant and animal is important.
To get started on an ECO Adventure contact Museumand who is working with the FSC to make sure the black community can really participate in this initiative. Through FSC or Museumand claim the two free wildlife ID guides and start to use them wherever you live, work or study. Each wildlife ID guide is a colourful, splash-proof and water-resistant fold out chart to fit into pockets or a bag (so very useful while you are out exploring) filled with drawings or photos created by enthusiasts and experts.
The guides cover topics such as garden birds, ducks, geese, and swans. You'll be fascinated by the guides that feature butterflies and bees and land mammals, reptiles and amphibians. Be sure not to miss out on the guides that cover trees and wildflowers, and others that focus on rocky shores and whales and seals.
FSC's Eco-Skills programmes are offering a limited number of subsidised places on a huge range of eco-skills courses covering a vast range of topics including plants, trees, fungi, vertebrates, invertebrates, and environmental art. The online courses let you learn from the comfort of your own home for 90 minutes a week. The self-led learning is followed by weekly interactive zoom sessions delivered by expert tutors for beginners or experts.
Black and brown young people aged 18-25 living in England can attend the courses to enable them to take on volunteer and professional roles in the green economy. These recognised and valued courses will provide knowledge, help develop transferable skills and be a great addition to CVs to show learning management skills giving evidence that will help you stand out from the crowd.
There is one thing that the FSC programme and initiative will offer and that's choice, online courses, day courses and 5-day residential courses. Some of these are free, some discounted and are only £10, and others are given as scholarships.
Through the learning package participants will gain practical observation, planning, and recording skills through a series of real-life application tasks, including creating mini management plans, using microscopes, and mapping on GIS (*tasks dependent on location) plus much, much more!
Not only that but after the residential trip and the day series learners will be supported in several ways with a dedicated FSC staff member to advise and assist with your chosen environmental pathways. Through these courses become part of a community of young people who share similar interests, and meet and connect with other learners at events throughout the year, such as practical conservation days. Alongside a series of online webinars covering career and academic advice, current environmental topics and projects, and wider environmental themes, keep up to date and get access to discounts and all opportunities with for young people (16-25) in FSC. Sign up to the Youth Mailing List as through the mailing list you get access to even more FSC offers, discounts and opportunities.
Following the restrictions placed on human movements during the pandemic, there has never been a better time to learn to love the countryside and broaden your employment. Start your ECO adventure with the Field Services Council.