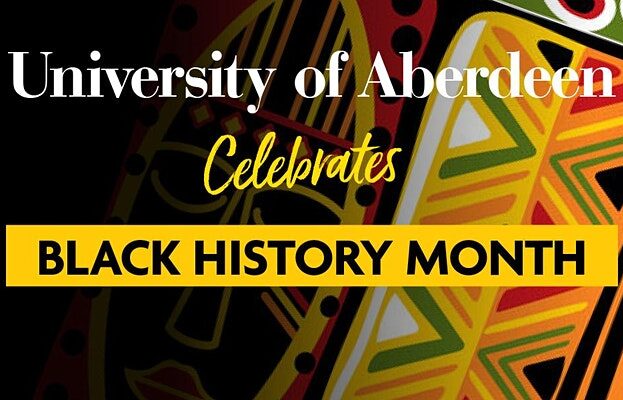 Professor Christopher Jackson is an academic, adventurer and the first black scientist to give the prestigious Royal Institute Christmas Lecture. Join him to discover more about his life, work and the barriers that still exist within STEM careers.
As a Professor of Basin Analysis at Imperial College of London, Chris has become a leading figure in Geology and has delivered a number of notable talks in his specialism. He has also appeared on television on several occasions including his involvement in the BBC 2 series 'Expedition volcano' where he travelled with a group of other scientists to visit two of the world's most volatile volcanoes on the border of the Democratic Republic of Congo and Rwanda.
Booking is required for this online event. 
Speaker

Professor Christopher Jackson

Venue

This is an online event

Booking