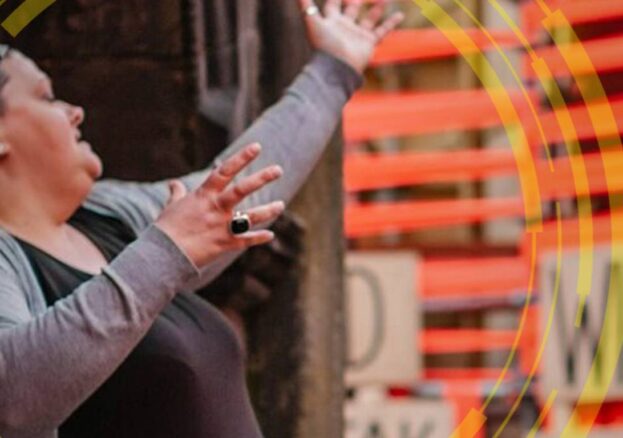 True North is back and this September we are rising up to mark the return of live music and standing up for what you believe in.
We'll be celebrating freedom of expression, diversity, community and equality with an inspirational and vibrant line up of musicians over one unforgettable weekend.  Whether you are discovering new artists or immersing yourself in the music of an icon, it's time to turn the music up!
A spoken word event specially commissioned by Aberdeen Performing Arts and hosted by award winning poet Jo Gilbert will focus on the festival's theme of Rise Up. The four commissioned artists – Jo Gilbert , Mae Diansangu, Noon Salah Eldin and Molly McLachlan – will produce new work based around this theme. They will showcase this new work at the Lemon Tree on Sunday in an event which promises to challenge and inspire in equal measure.
See the full festival line up on our TRUE NORTH FESTIVAL page.
More Aberdeen Listings MORE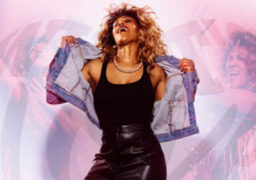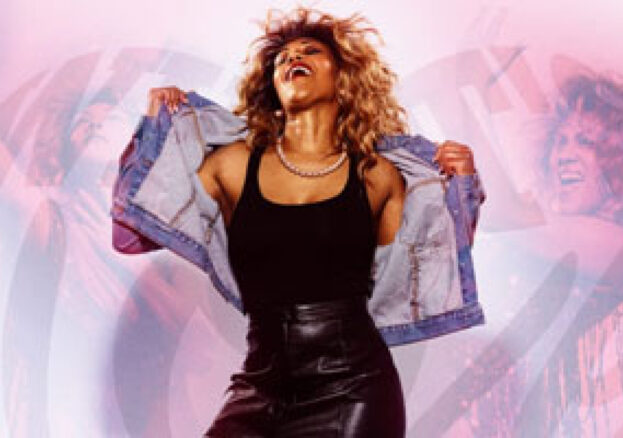 Aberdeen
Thursday October 28, 2021
From Nutbush to Wembley Stadium with The Queen of Rock'n'Roll Come shake a tail feather with the UK's…