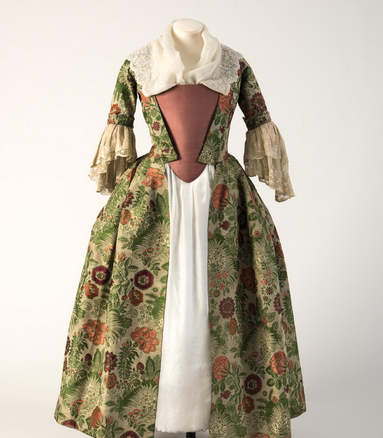 A History of Fashion in 100 Objects, a major new exhibition celebrating fashion from the 1600s to the present day has recently opened at the Fashion Museum, Bath. Showcasing 100 star objects drawn from the Fashion Museum's world-class collection, the brand new displays give visitors an instant insight into the era-defining outfits and headline pieces that have shaped our wardrobes over the past 400 years.
Fashion touches everyone's life – it is intrinsically linked to society – and A History of Fashion in 100 Objects references moments in history, as well as more personal stories. Graceful silk robes and embroidered and tailored coats for men, the styles fashionable during Bath's Georgian heyday are on show, along with Regency fashion from the time of Jane Austen and dresses by the big names of fashion history, including the House of Worth and Christian Dior.
The exhibition also includes ten shoe 'moments' throughout history, from Georgian silk shoes to Nike Air trainers as well as a children's trail featuring ten 'historical fashion' looks for kids, from the 1700s to the 2000s.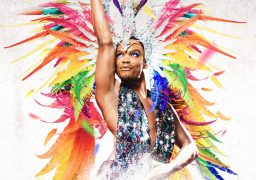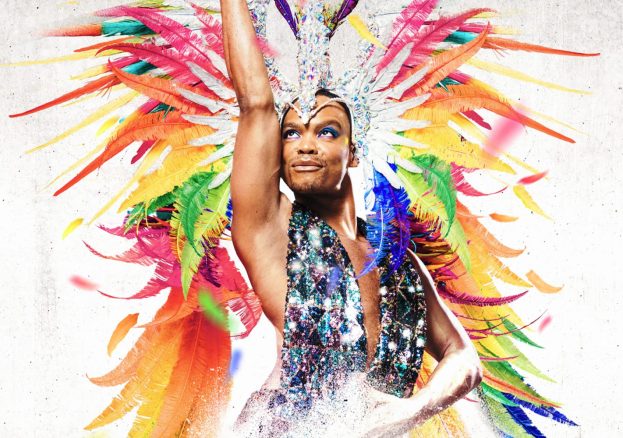 Bath
Saturday 01st June 2024
A new story begins…Welcome to the HOUSE OF JOJO. Join TV Dance Sensation Johannes Radebe and a host of eclectic…