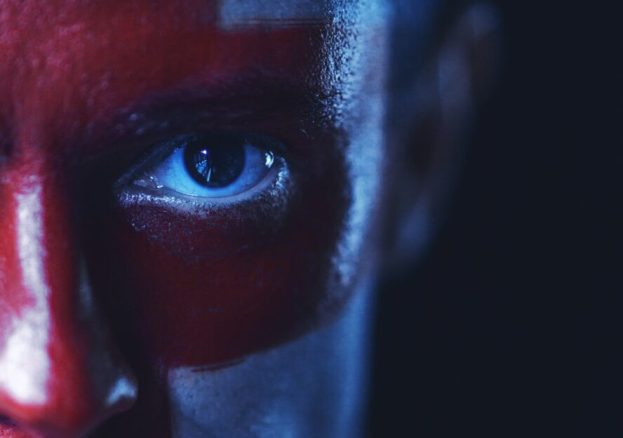 "And this, Marc… is the start of that… We'll make you untouchable. Immortalised in history forever."
Isolated and lost on the edge of a world it once dominated, an ancient, proud, nation thirsts for nostalgia, for empire, and for revenge.
A young soldier is caught between duty, glory, expectation, and truth. Now, his country calls on him again, and Marc finds himself at an impossible precipice. When the world is falling apart, whose responsibility is it to hold it together?
I Am England was originally developed for TRBTS by writer/director duo David Lane and Sita Calvert-Ennals a decade ago, inspired by Shakespeare's Corialanus and a rapidly shifting political landscape. Now, ten years later, it returns with its unique, urgent, and prescient voice.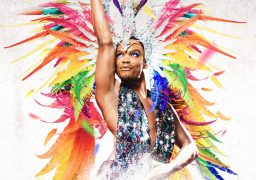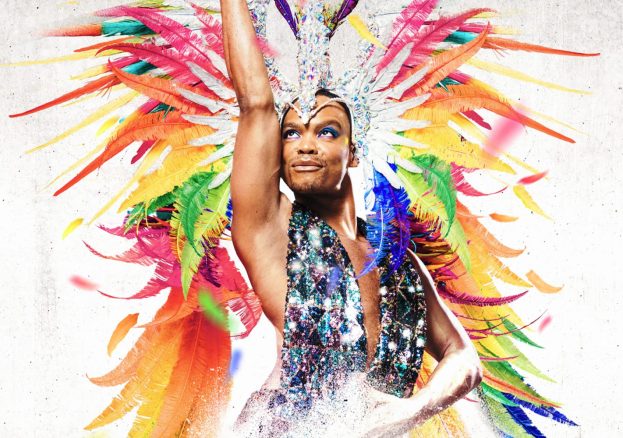 Bath
Saturday 01st June 2024
A new story begins…Welcome to the HOUSE OF JOJO. Join TV Dance Sensation Johannes Radebe and a host of eclectic…