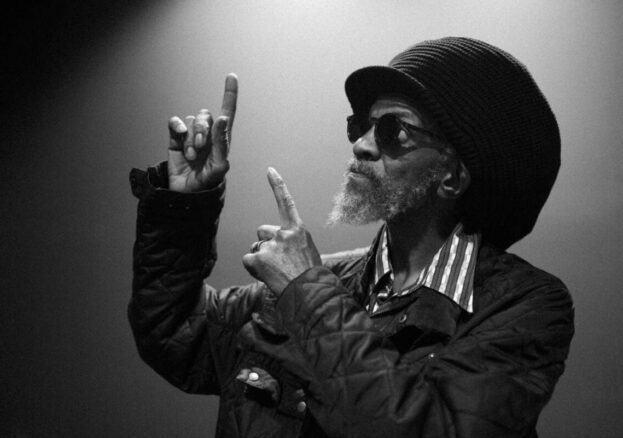 After the huge success of last year's event at DLWP we cannot wait for the mighty Jah Shaka Soundsystem to return to our beach-side lawns!
Jah Shaka is the operator of the heaviest roots and dub sound system in the world and Hidden Beach and the De La Warr Pavilion are extremely proud to present the mighty Jah Shaka in session. Those that attended the event last year will know that this is a unique event that simply can't be missed.
Jah Shaka, the spiritual messenger, live and direct at this all day session overlooking the beach on the De La Warr South Terrace Lawn will be a truly historical moment from the creator of one of the most important roots reggae and dub artists.  He's a composer, musician, singer, mixing engineer, producer, record label owner.
Jah Shaka's legendary dubs, spiritual message and chest-rattling sound system have come to symbolize a deeper meaning in sound.
Jah Shaka has travelled the world spreading his message of love, unity and spirituality for over 50 years, and the Shaka sound remains the truly special one.
More Bexhill Listings MORE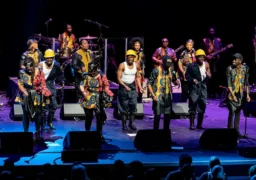 Bexhill
Friday 8 December
The London African Gospel Choir bring back their re-imagined & totally uplifting rendition of Paul Simon's iconic 'Graceland'…