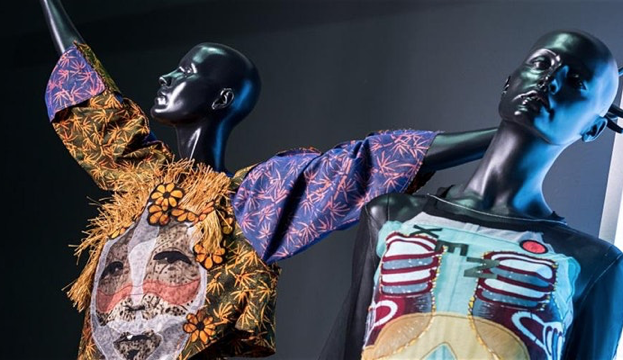 African clothing apparels and intricate interior designs made from kitenge, batik, ankara, madclothhave etc..in the last years gone viral to reach a global network that ranges from high end designers to boutiques and in-home clothing stores. This fabrics rich of colours are more than a fashion statement, also about expressing identity, individuality, African culture, heritage and visual power of the materials.
Hosted by One Africa Network, African Fashion Pop Up Exhibition Reception 2020 will take place in Birmingham, showcase Africa's best inspired costumes, design apparel, clothing, accessories and interior decorations. The event wil host a mix of designers and products. Also an opportunity for new designers and producers to promote their fashion and creativity to industry peers and consumers.
The day programme will include a mix of exhibition and networking reception with designers and fashion enthusiasts interested in African fashion and designs.
Register to attend to exprence this unique event and opportunity to purchase selected items at the events.
Exhibition, Sponsorship and Partnership
For enquiry or to book a space, email out event management team at info@sscg-group.com
More Birmingham Listings MORE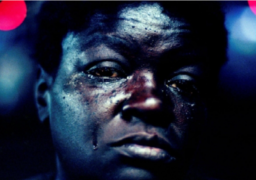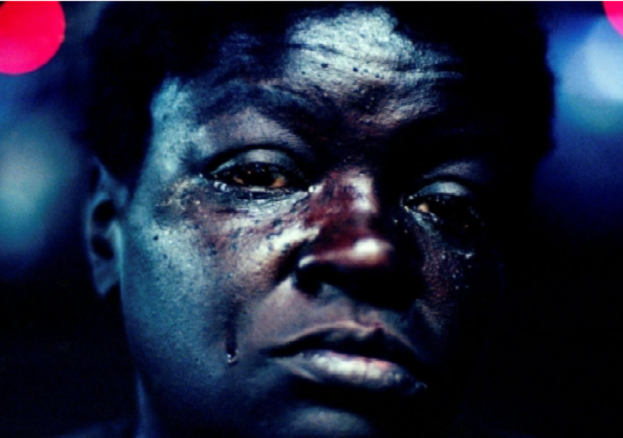 Birmingham
Fri 26 Feb – Fri 18 Jun 2021
When you watch this film on demand, a percentage of your rental cost goes towards supporting MAC. Available…