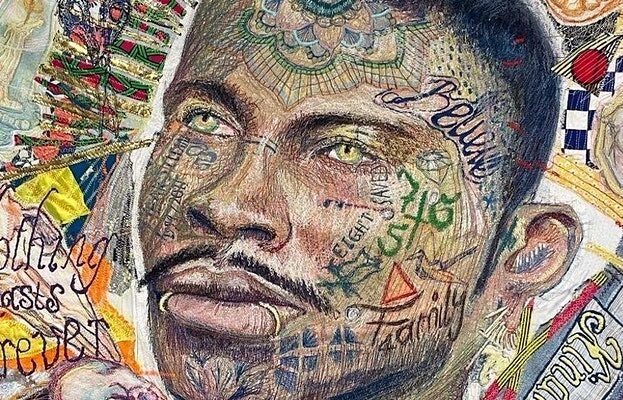 SHOUT Festival would like to invite you to join our FREE creative writing workshop that responds to the fabulous tapestries created by Oliver Bliss for his upcoming #Softlads exhibition at STRYX Gallery.
The portrait series explores notions of masculinity in relation to contemporary hero-worship, body image, activism, sexuality, gender variation and history of identity. The work explores why we promote ourselves on social media and its impact. The pieces aim to celebrate and question how online sub-cultures have developed through hashtags to create online global communities.
You are invited to take part in a workshop delivered in collaboration with The Word Association and led by creative writing coach Holly Winter-Hughes. The Word Association are a Worcester based organisation that facilitate writing workshops to publish limited edition poetry anthologies made by community groups.
The workshop will take place in STRYX Gallery on 27th November (Saturday) between 12:00 pm – 3:00 pm.
During the workshop, you will have a chance to creatively respond and explore the themes of Oliver's works through your creative writing practice. As a participant, you will be given prompts to encourage them to write about the themes explored in the work and with the support, you will be able to create poems and prose pieces on the themes of identity, gender and self-worth.
More Birmingham Listings MORE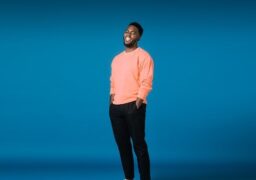 Birmingham
Thursday 7 December
Following two sold-out shows at The O2 in successive years, triple BAFTA winning British comedian Mo Gilligan is taking The…