On the hottest day of the year on a street in Brooklyn, hate and bigotry smolders and builds until it explodes into violence in Spike Lee's incendiary drama, celebrating its 30th anniversary this year.
Salvatore "Sal" Fragione (Danny Aiello) is the Italian owner of a pizzeria in Brooklyn. A neighbourhood local, Buggin' Out (Giancarlo Esposito), becomes upset when he sees that the pizzeria's Wall of Fame exhibits only Italian actors. Buggin' Out believes a pizzeria in a black neighborhood should showcase black actors, but Sal disagrees. The wall becomes a symbol of racism and hate to Buggin' Out and to other people in the neighborhood, and tensions soon rise to unimaginable heights.
Upon its initial release in the US, there were suggestions by some media outlets that Do The Right Thing could incite black people to riot, to which Spike Lee retorted, 'I don't remember people saying people were going to come out of theatres killing people after they watched Arnold Schwarzenegger films.' Sometimes controversy comes out of films being honest and clear-eyed about the inequalities at the heart of society, something Spike Lee has made a career out of. Do The Right Thing is still Lee's most provocative work, and perhaps his finest.
Price: From £8.35 Duration:135 mins
Genres:Comedy/Drama
Origin:USA
Director:Spike Lee
Cast:Danny Aiello, Spike Lee
Year of Release:1989
Warning! Contains scenes of rioting and uncomfortable truths about racial inequality.
More Birmingham Listings MORE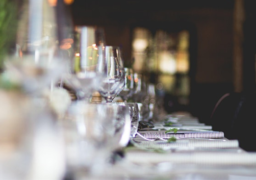 Birmingham
Sat, 5 December 2020 18:00 – 23:30
Celebrating African Success and Business Excellence in the UK About this Event Join us for an evening of…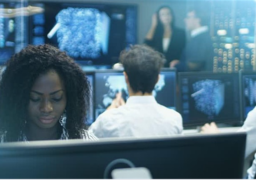 Birmingham
Fri, 26 February 2021 18:00 – 21:00
Ethnic minority communities face uphill struggle in UK STEM industries in the UK. Few members get the opportunities…